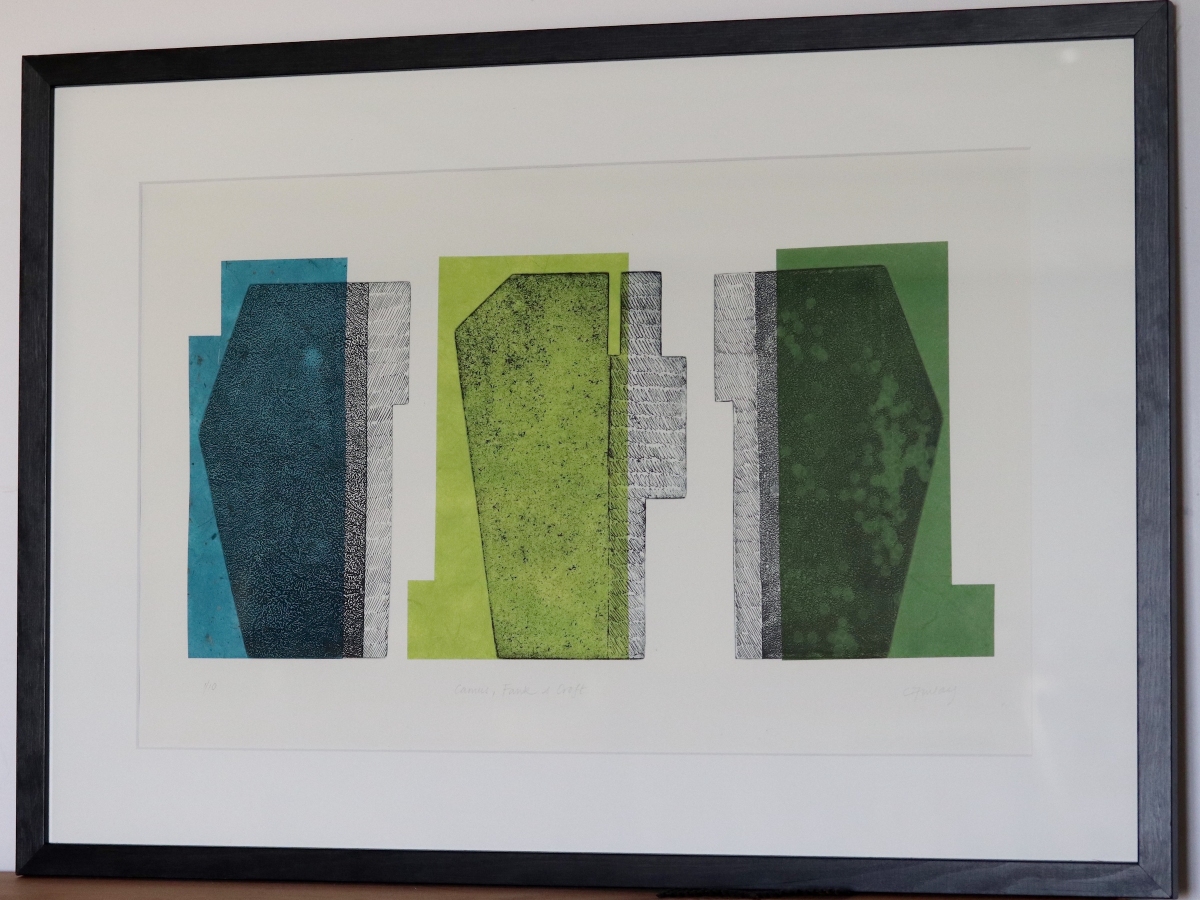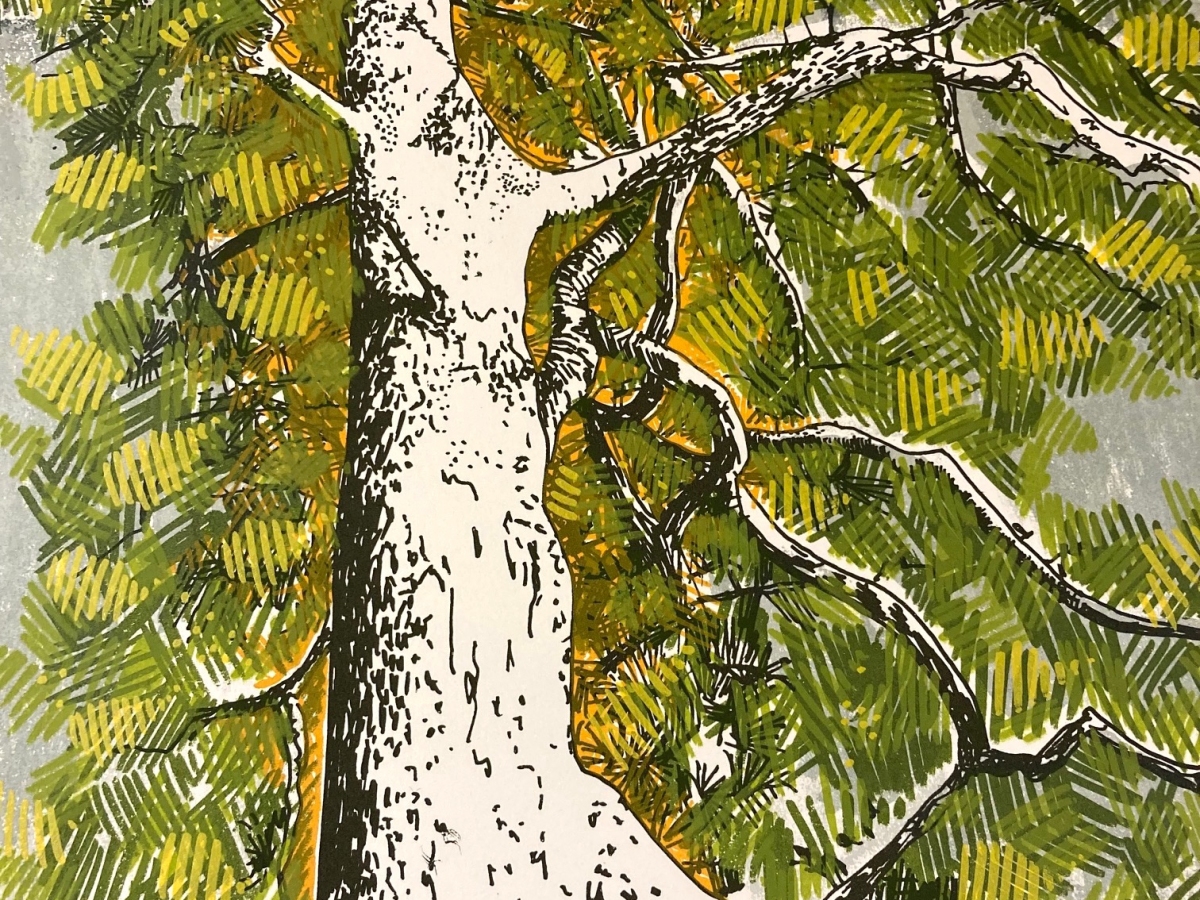 I am a designer-maker of unique, handmade Silver and Enamel Jewellery.
I am a printmaker specialising in original Etchings and Screenprints.
I am a jewellery tutor teaching classes from my studio in Jewellery Making and Enamelling to beginners and more experienced learners.
I have been making jewellery since graduating over 30 years ago! I design and make my jewellery specialising in silver and vitreous enamel. I explore traditional techniques in a spontaneous and experimental way to create mark making, textures and form inspired by the Scottish coastline.
Each stage is made by hand, I prefer the fluidity this gives my work, nothing is identical.
Both transparent and opaque enamels are used in variations of traditional Champleve and Basse-taille techniques as well as Stencilling and matt and glossy finishes.
I love using colour in my work with a palette that echoes my coastal inspiration.
I have recently introduced printmaking to my business. My prints are inspired by the landscape and coastline and I explore colour, mark-making, texture, light and pattern. I am developing my Hebrides Islands inspiration and am drawn to etching and screenprint, constantly finding my jewellery making will inform a print or vise versa and that techniques often overlap such as etching jewellery or a print plate and stencilling enamels or screenprint.
I teach enamelling and jewellery making classes from my studio in Dunfermline. Classes are small with a maximum of 5, allowing plenty of time for individual tuition and tailoring classes to suit everyone's needs where possible. My next classes are Silver Jewellery Making; Exploring Texture on 20/21 May and Learn Enamelling; Making Earrings on 17/18 June and I am running two 3 Day enamelling classes in July & Aug.
I sell my work through galleries in the UK and Internationally, at fairs, open studios, online and in exhibitions.
I have many years experience teaching jewellery making and some experience of mentoring.
Caroline Finlay
---