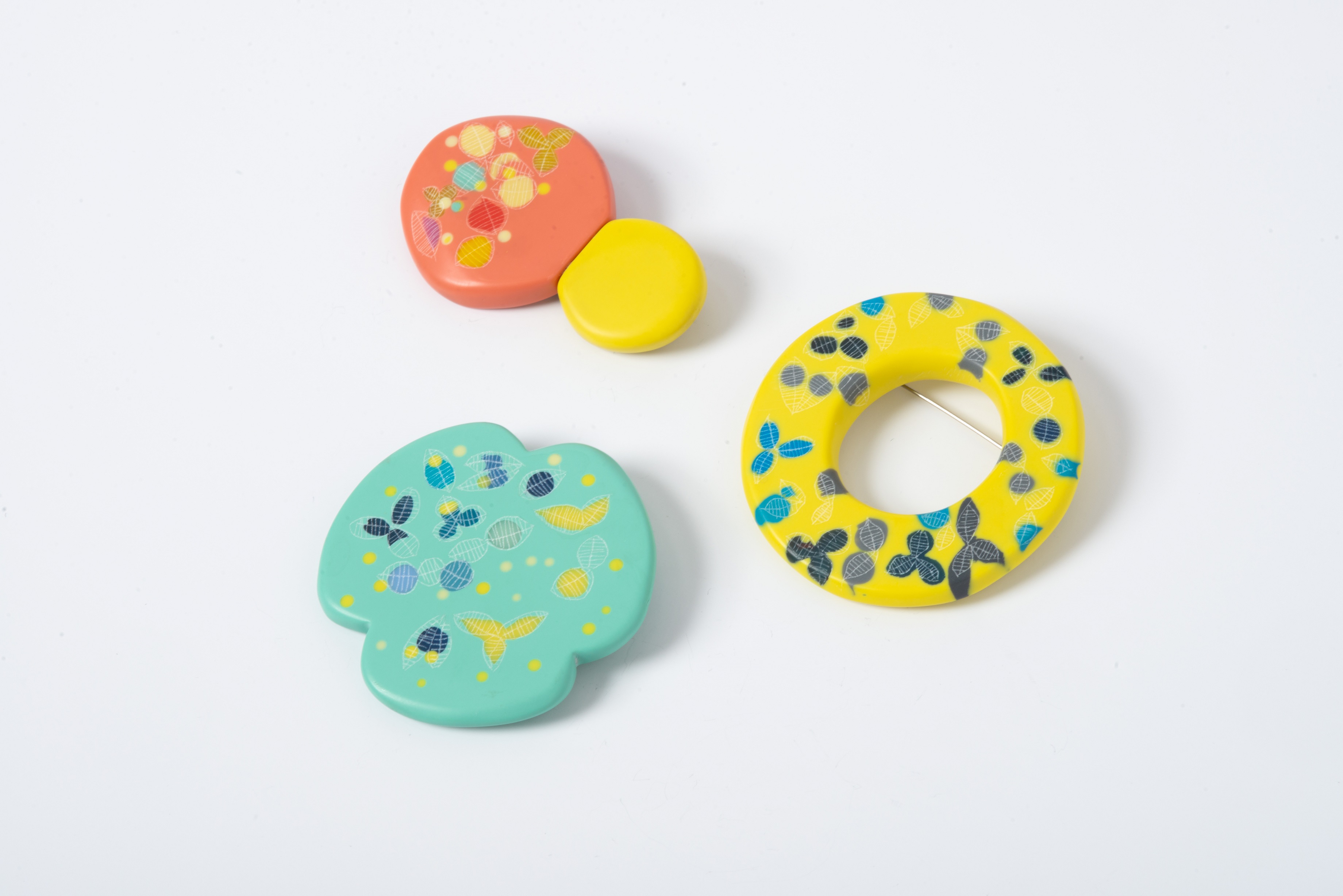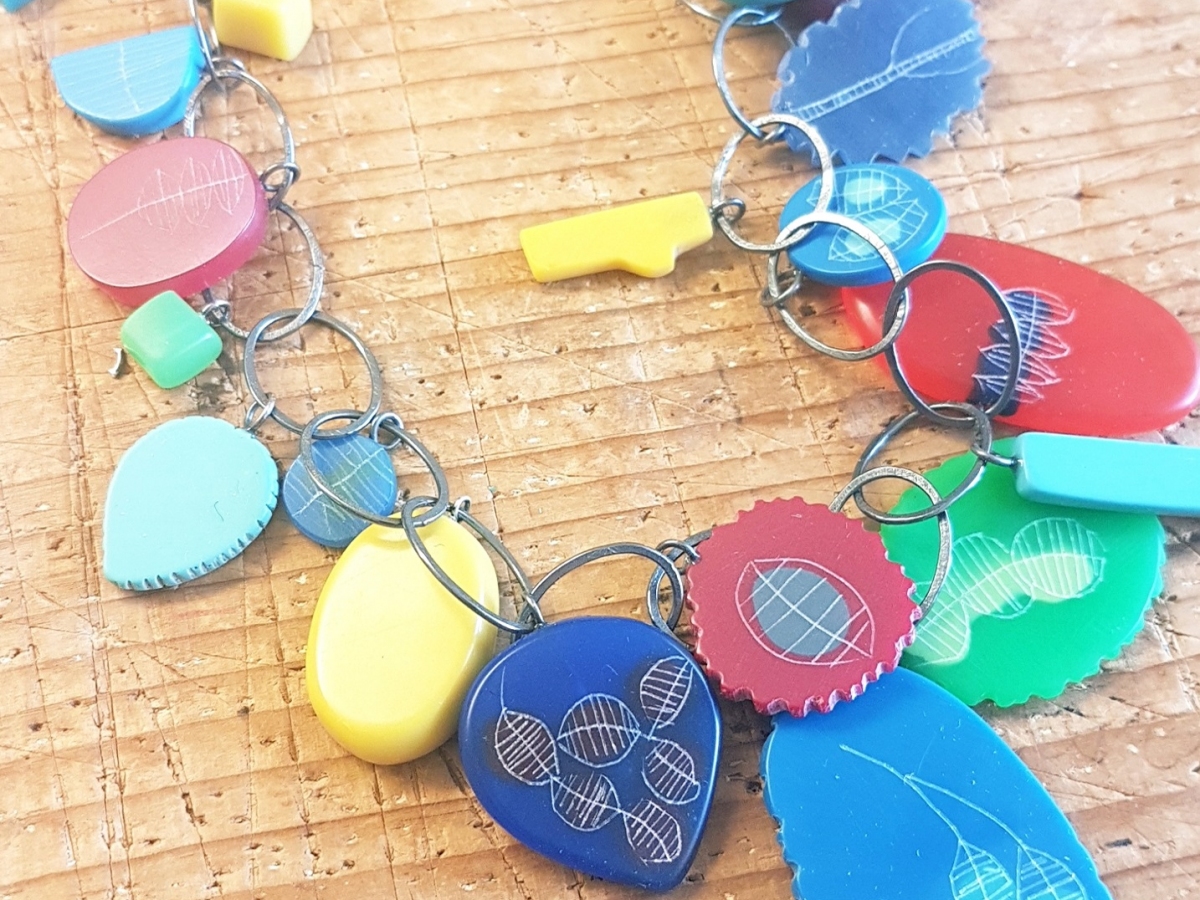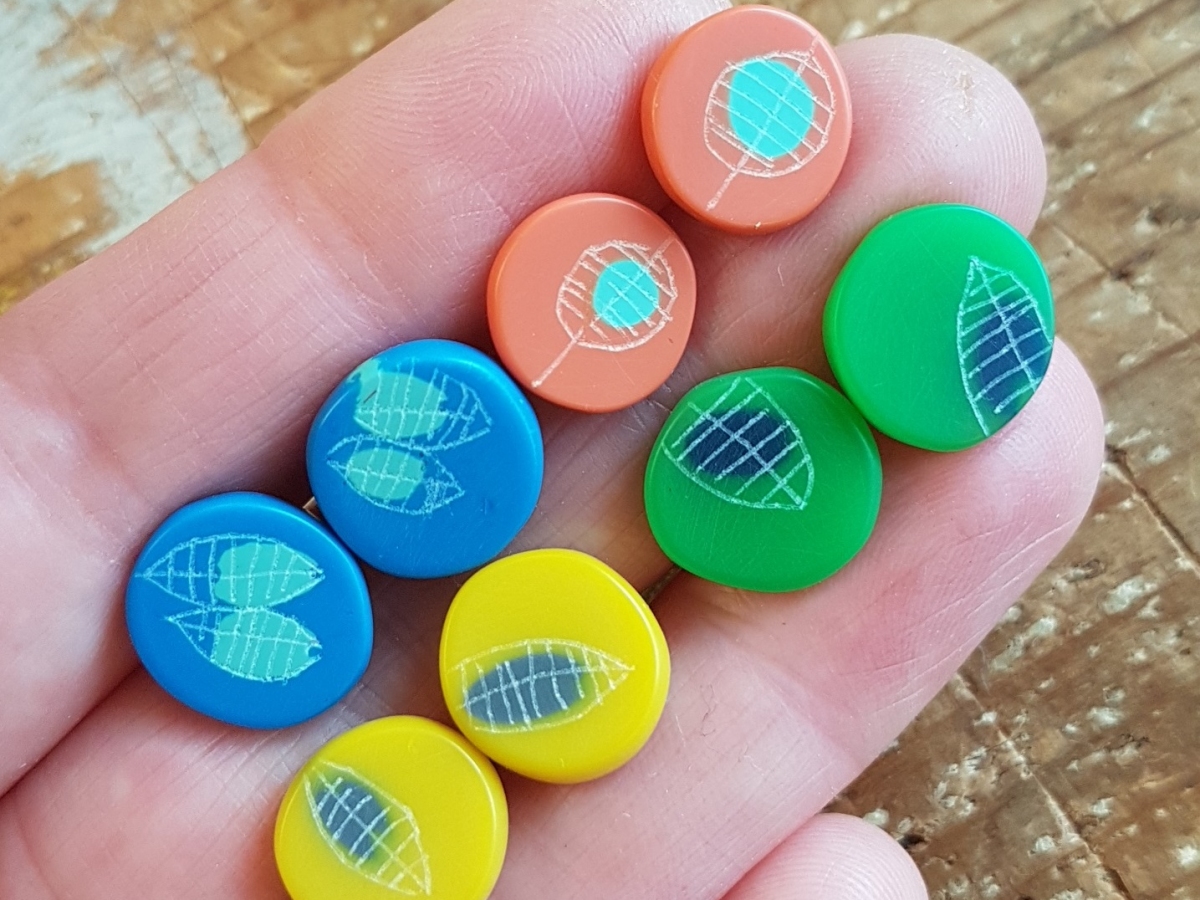 Colourful handmade resin jewellery
Carla makes colourful resin and silver jewellery from her workshop in Edinburgh.
Resin is carefully layered to create patterns and a depth of colour. Patterns and repetition of small resin shapes are used within larger forms to create internal patterns that are never quite the same twice. Delicate sgrafitto style engraving is also applied to the surface of some pieces.
Established in 1999 after studying Jewellery and Silversmithing at Edinburgh College of Art.
Click on the link to the website or shop to browse the necklaces, earrings brooches and bangles currently in stock or available to order. Get in touch if you would like to commision a bespoke colour or special piece.
Carla Edwards
---