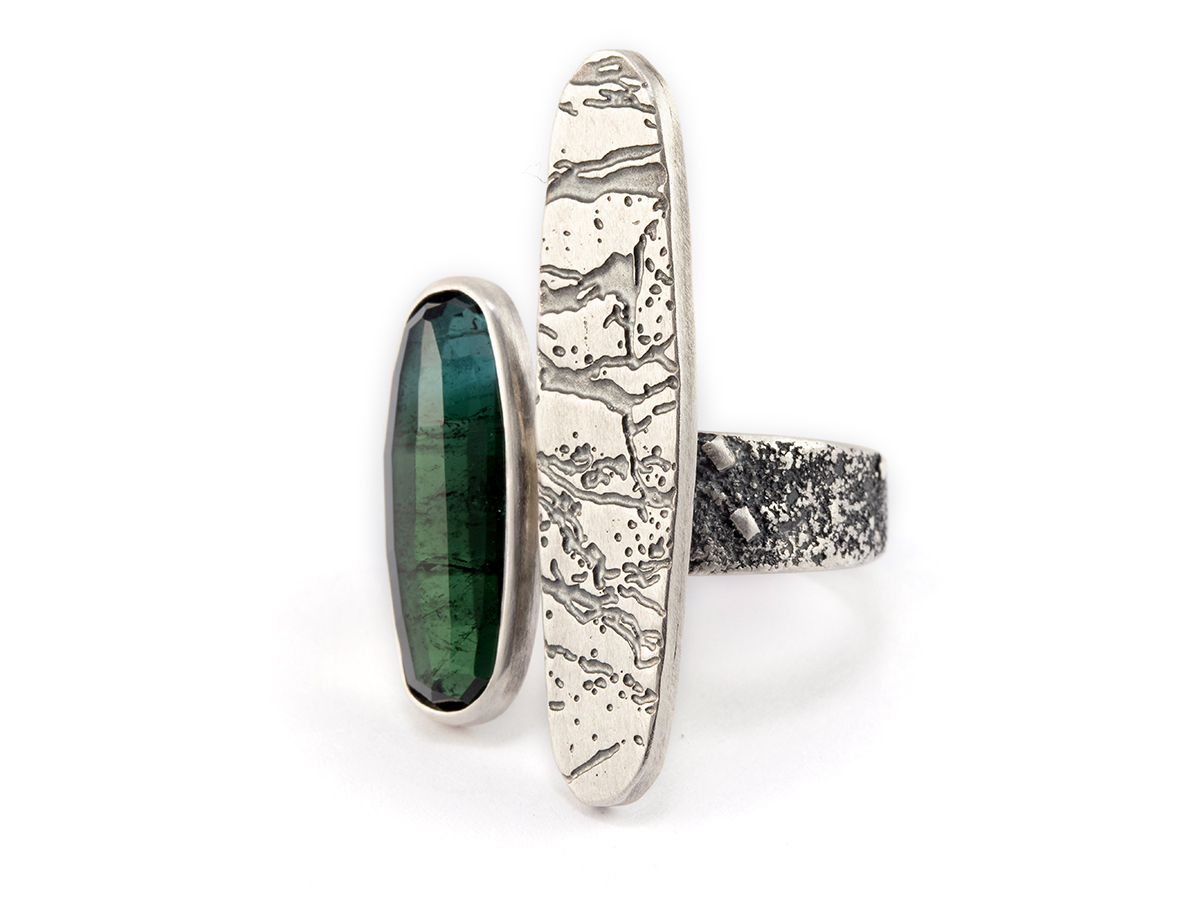 "I create one of a kind jewellery where unusual and beautiful stones, nature's art in themselves, are showcased in simple sterling silver shapes with characterful textures, patina, brushed finishes and gold accents. Contrasting surfaces and unexpected stone combinations are incorporated into naturally elegant, contemporary jewellery for women and men who appreciate the story, the passion and the skill that goes into the handmade work of an independent maker. I also work to commission."
Carin's jewellery is all about the gems! She sources intriguing and unusual stones from all over the world to find the most inspiring gems to work with, each one a piece of nature's art. She's particularly drawn to unexpected combinations of stones and works with "gems" in the widest sense; one example being combining a humble pebble from her local Cornish beach, with a precious sapphire or diamond. She sets the stones in sleek recycled sterling silver and uses simple shapes to complement and showcase the gems. The metal is given rock inspired textures by means of fusing, producing interesting patterns in the silver, emphasized using patina and brushed matte finishes.
Her main passion is making one-of-a-kind pieces that are wearable and accessible, using quality materials, great craftsmanship and attention to detail. Her work has been described as Scandinavian meets Cornish, with jewellery that has natural elegance and organic simplicity.
Commissions very welcome, please contact Carin to discuss, she'd love to hear from you!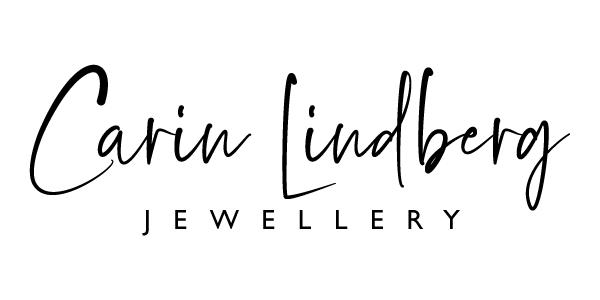 Carin Lindberg Jewellery
---