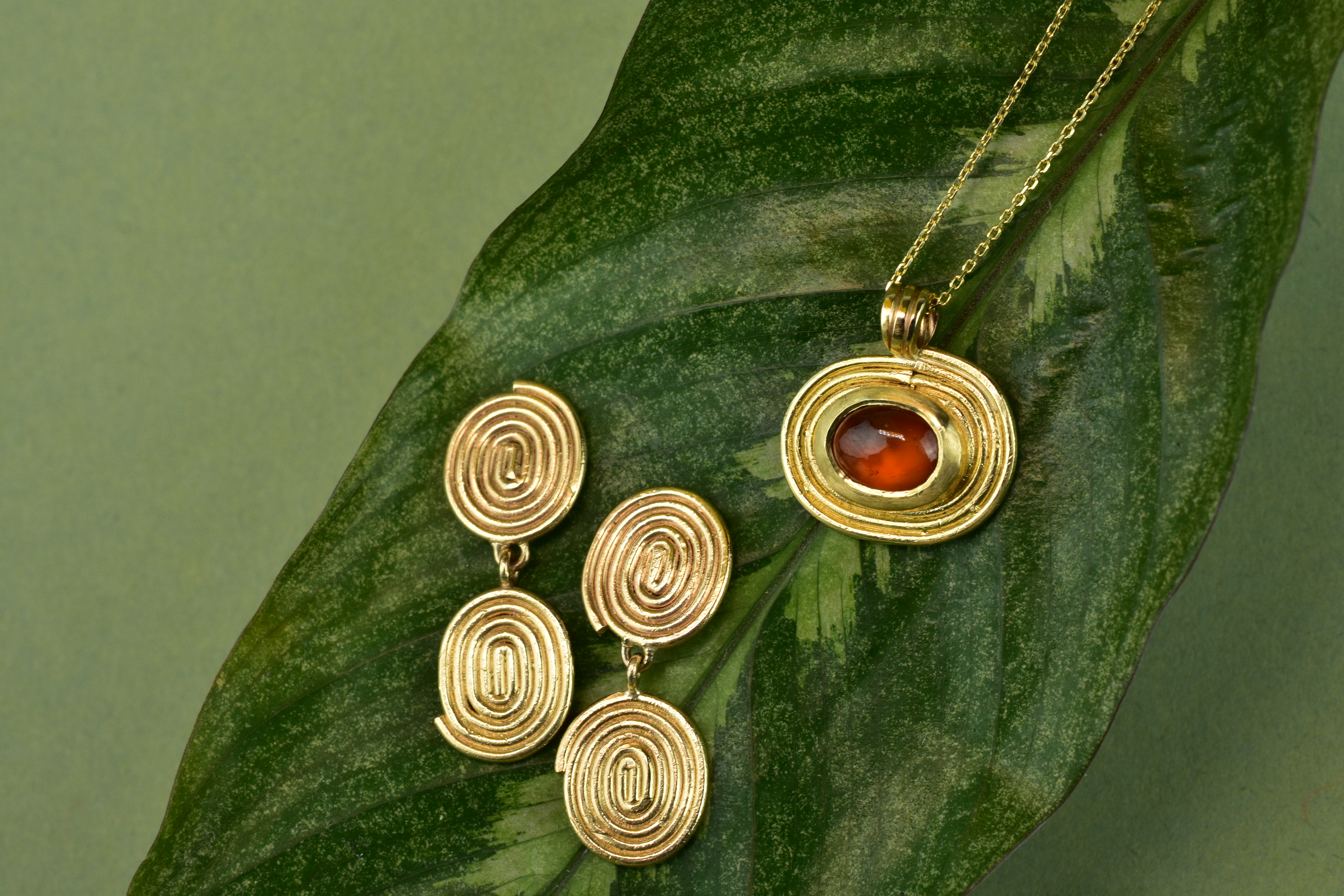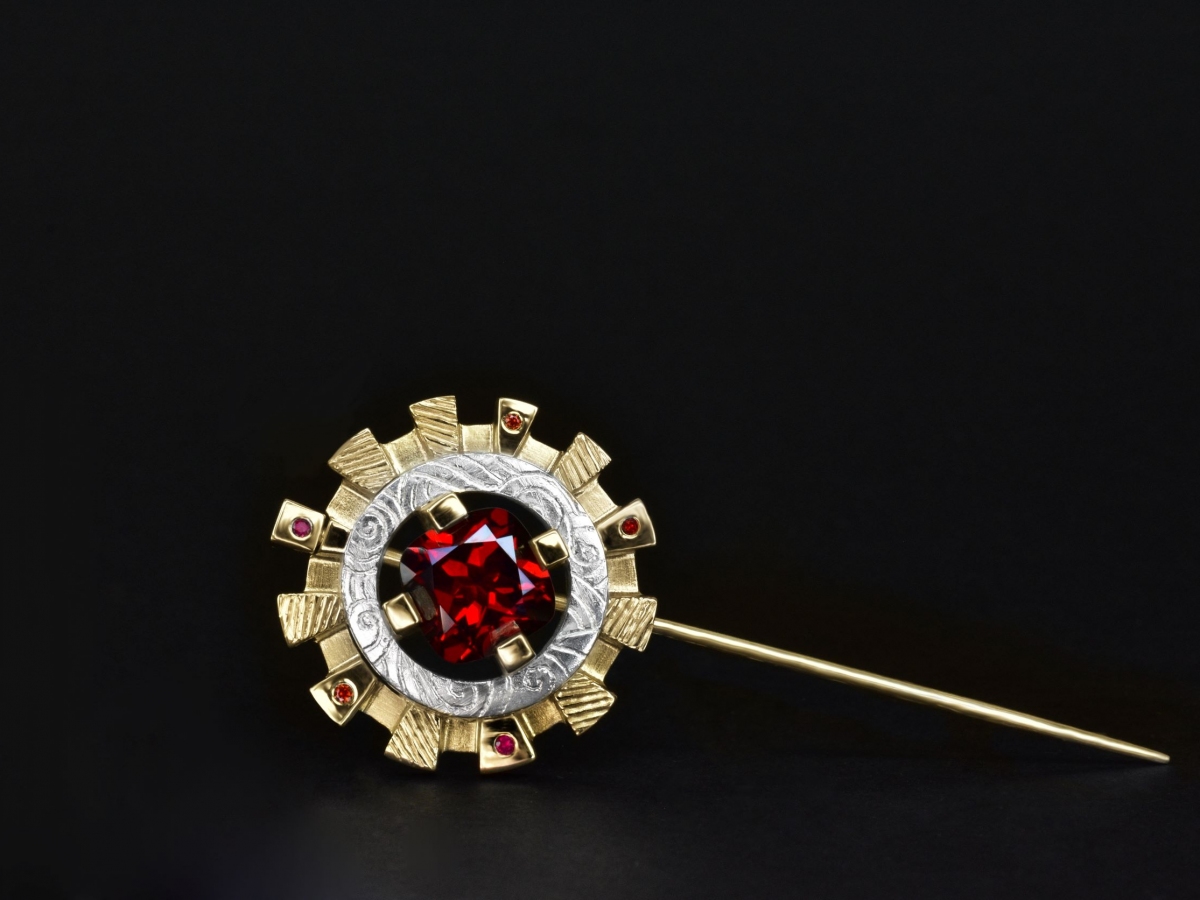 Cameron & Breen Specialise In Luxury Jewellery Which Proudly Displays The Beautiful Marks Of Traditional Handmade Design. An Awarding Winning Collaborative Made Up Of Martin Cameron And Laura Breen, Both Contemporary Irish Goldsmiths Work In Their Studio Based In Randalstown Co. Antrim.
Martin And Laura Celebrate Each Unique Outcome Achieved By Hand Forging, Wax Carving And Engraving, Often Using Tools They Have Made By Hand. They Create A Raw Aesthetic Inspired By Early Celtic Mark Making And Stone Carvings Found Throughout The Rugged Irish Landscape.
Traditional Goldsmithing Techniques Are Applied By Martin And Laura To Create One-Of- A- Kind Jewellery Using Recycled Precious Metals And Remodelled Or Ethically Sourced Gemstones, Influenced By The Colour Palette Of Local Moorlands And Flora.
With An Amalgamation Of Their Different Skill Sets, They Design Together But Use Their Individual Expertise To Contribute To The Final Piece.
Cameron and Breen
---