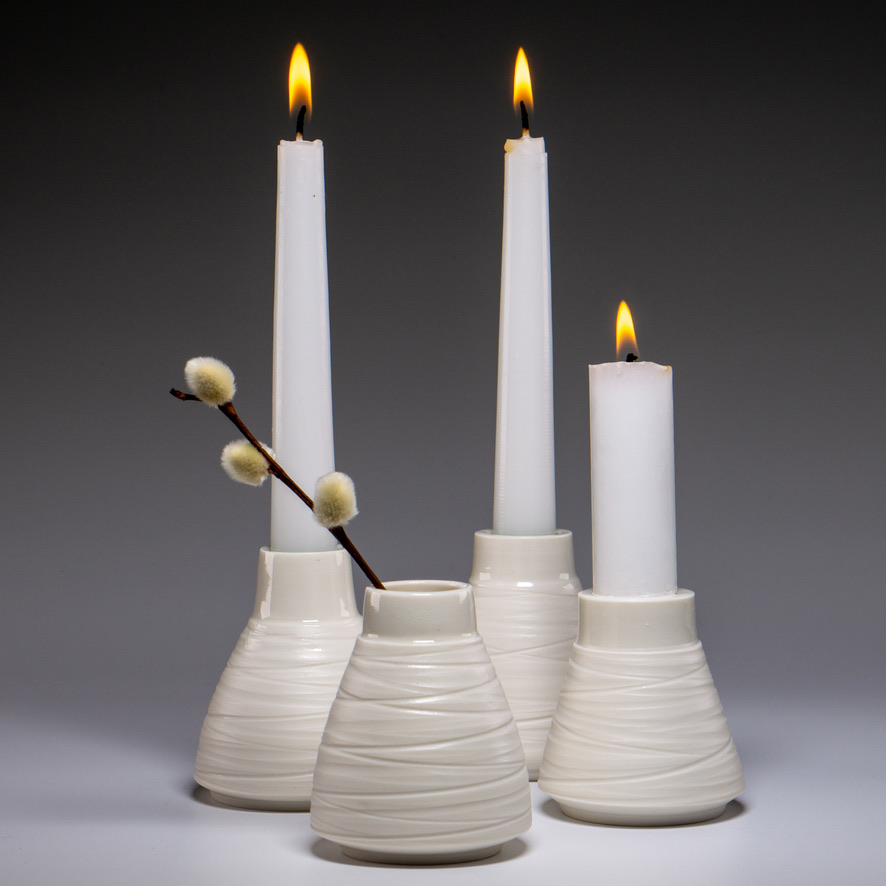 Beverley Sommerville is a studio potter and ceramic artist. her focus is on wheel thrown forms inspired by her global travels and experiences of the land and cityscapes she inhabits.

nomatter collection
As a studio potter the 'nomatter' collection focuses on the craftmenship of throwing porcelain. Domestic in nature, developing form and detail, bringing together a coherent visual ceramic language. Functional and tactile, it exists to be held and used.

matter collection
Another aspect of her ceramic practice engages with ideas of material, place and the nomadic. Gathering materials and taking inspiration from places or moments in time that she connects too and that have meaning for her, she then adds these materials into the clay that she works with. This body of work is known as 'matter'.
Beverley Sommerville Ceramics
---