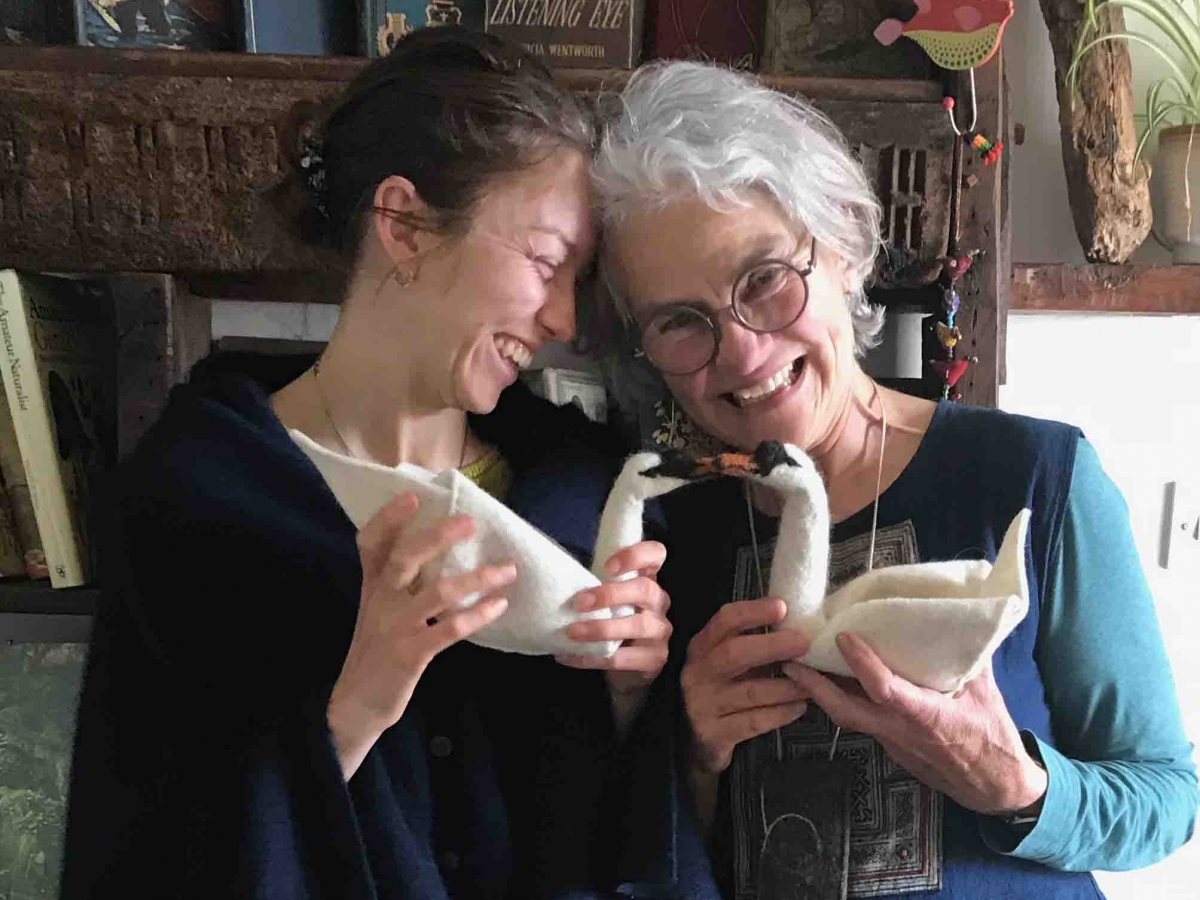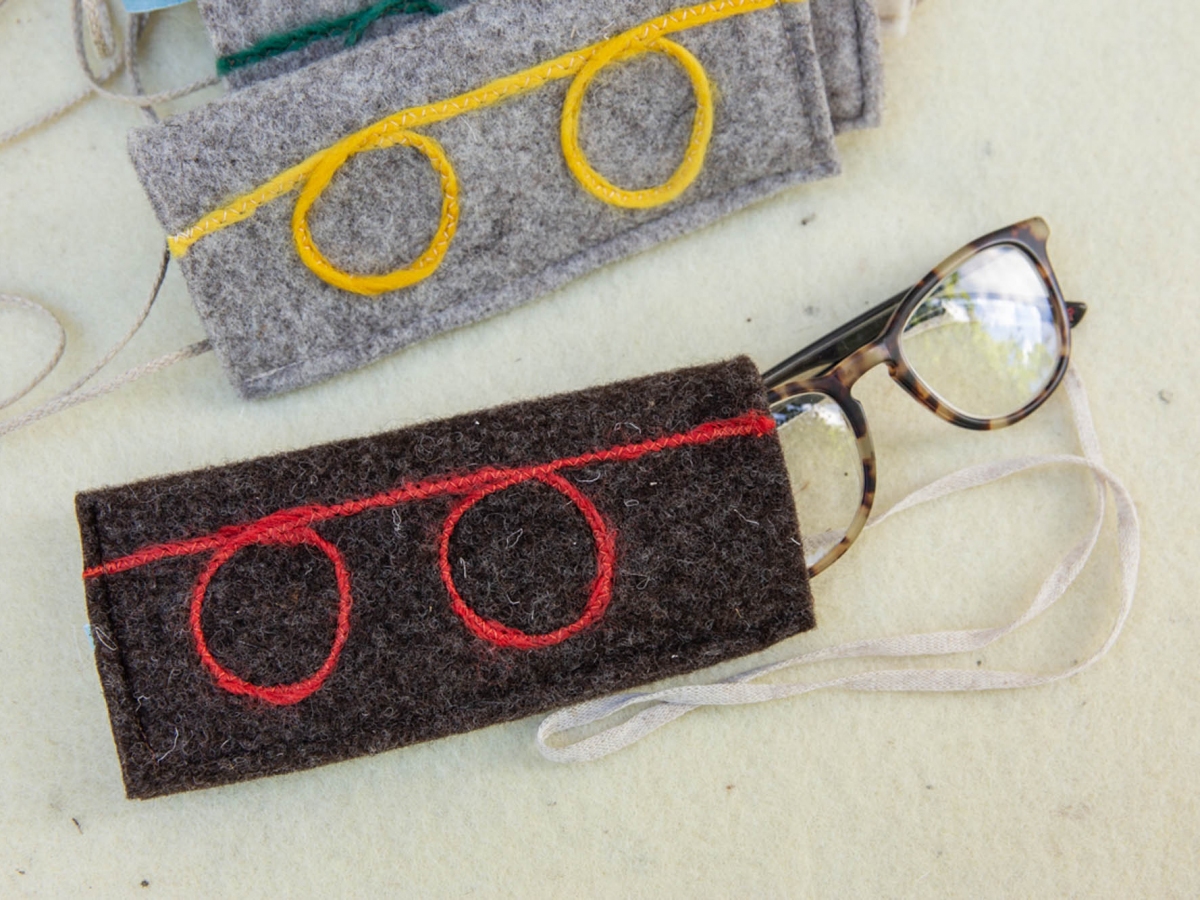 Functional, useful and mundane felted objects that give pleasure, making best use of the properties of wool: insulating, warming, comforting.
Simple contemporary designs in 100% pure organic wool from wildlife friendly farms in Devon and Somerset. Natural dyes and organic cotton for embroidery, applique or needle felting decoration.
I've developed a unique approach to wool felting through my kits. These are all plastic free (no sponges or plastic packaging) with unusual themes, using carefully sourced wools and presented in my own felt packaging.
"If you have to make a thing, you must know the background of it, the skeleton, the foundations, the actual stuff that the materials have grown out of, their connections with the natural background, the biotechnics - and then building can begin. And the the reason for making, the purpose, the human connection. All sides must be considered and known. You cannot just make". From Hand Weaving and Education by Ethel Mairet (Faber & Faber 1952)
Bellacouche
---