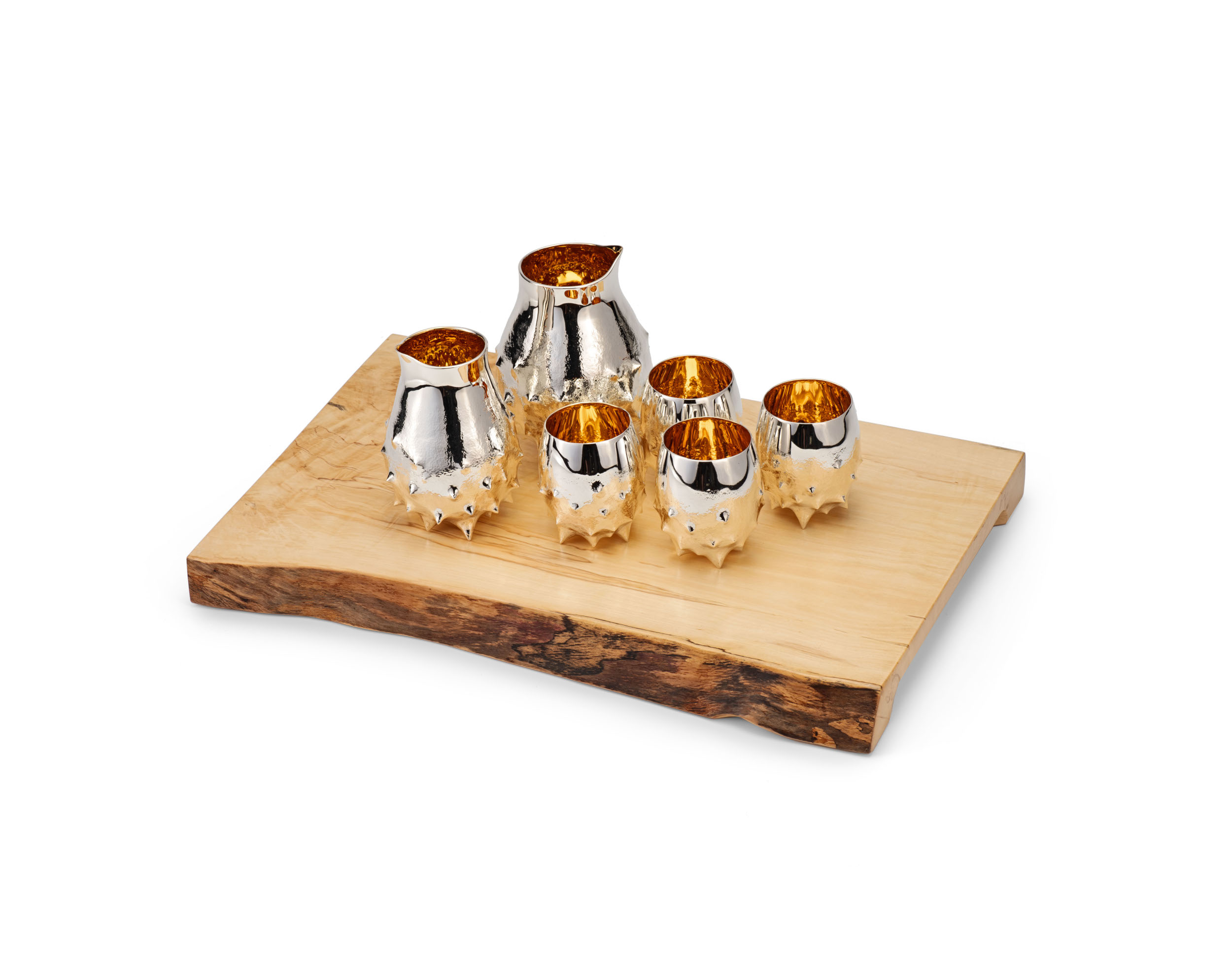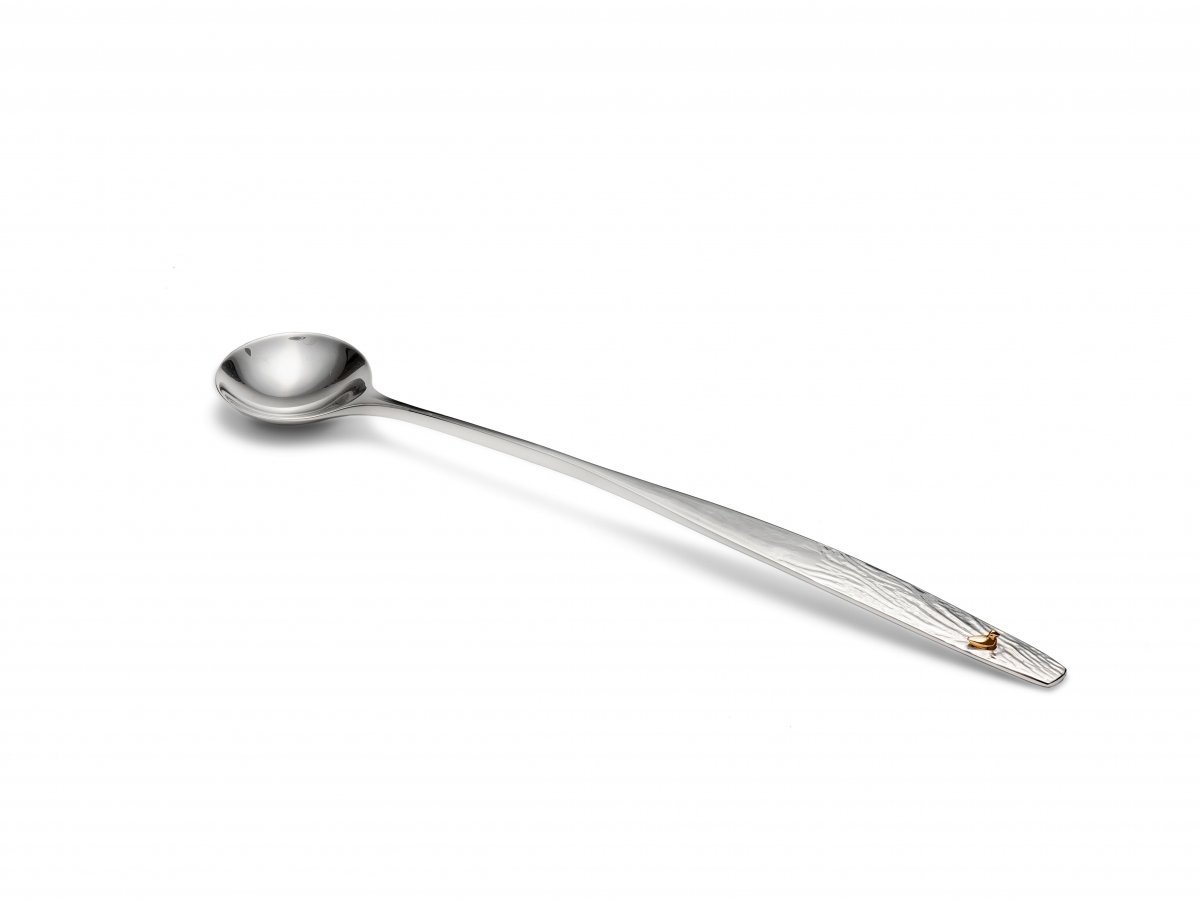 Barnabas's work is focussed on high quality, useable pieces of silverware and jewellery, with forms that are inspired by the beauty and history of his home county of Cornwall.
His pieces are hand-made, using traditional methods such as raising, forging, and adding details through texture and cast elements.
His work maintains a central core of practicality whilst reflecting the wonderful, whimsical world of nature, making each piece a joy that can be used everyday.
He has entered several pieces into the Goldsmith's Craft and Design annual competition where he has won gold, silver and bronze awards for both his artistic design and his technical ability.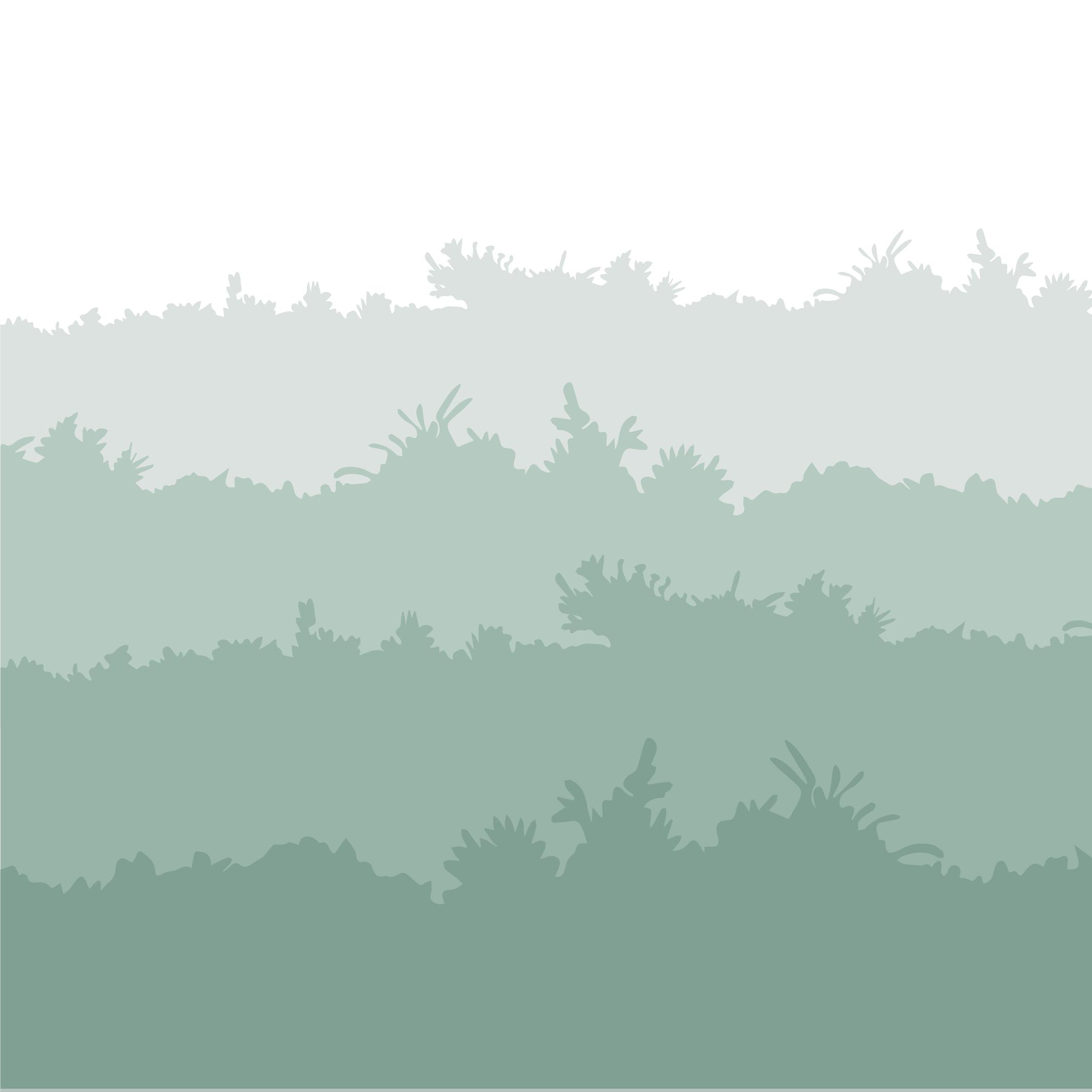 Barnabas Taylor Jeweller and Silversmith
---