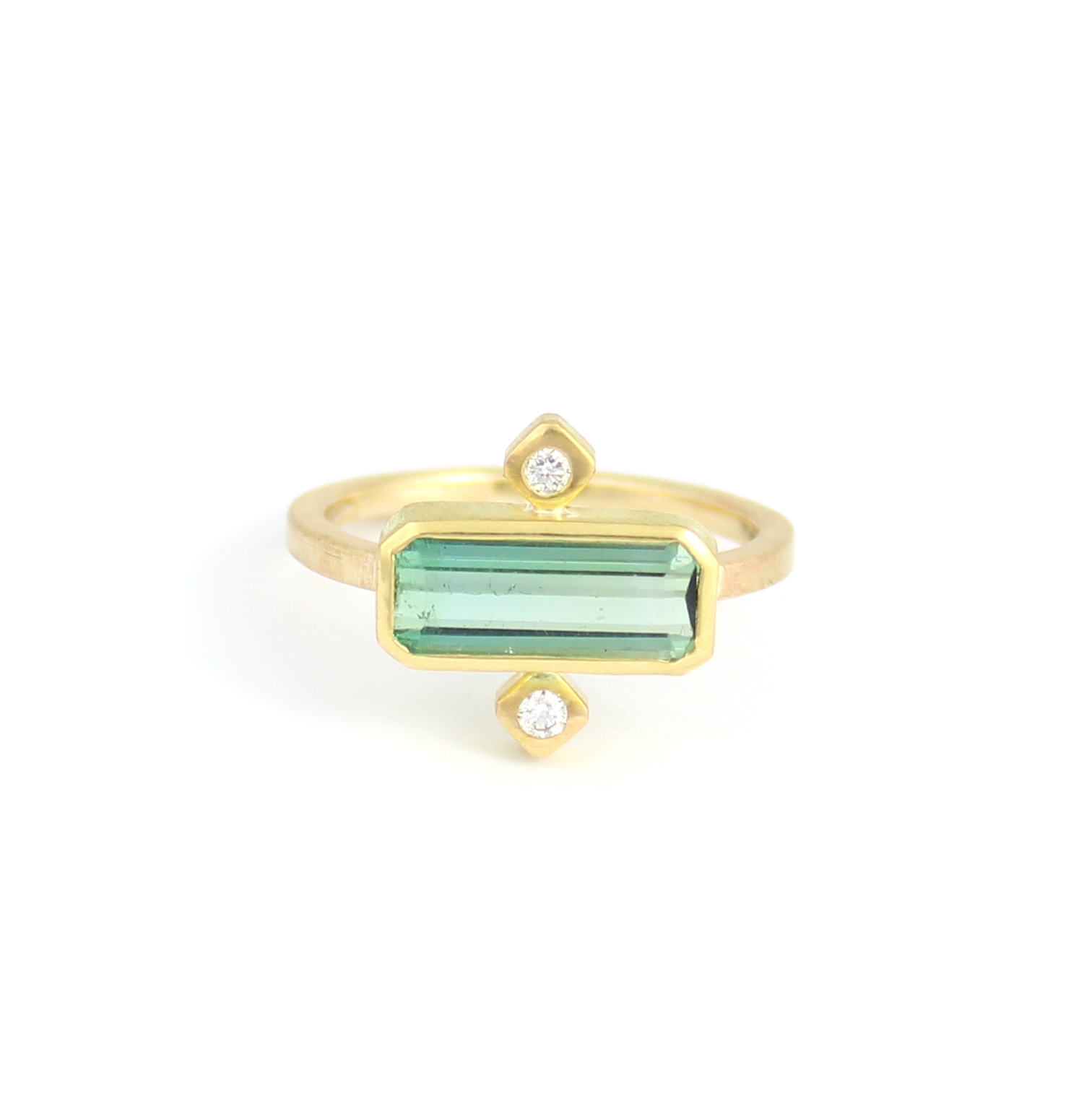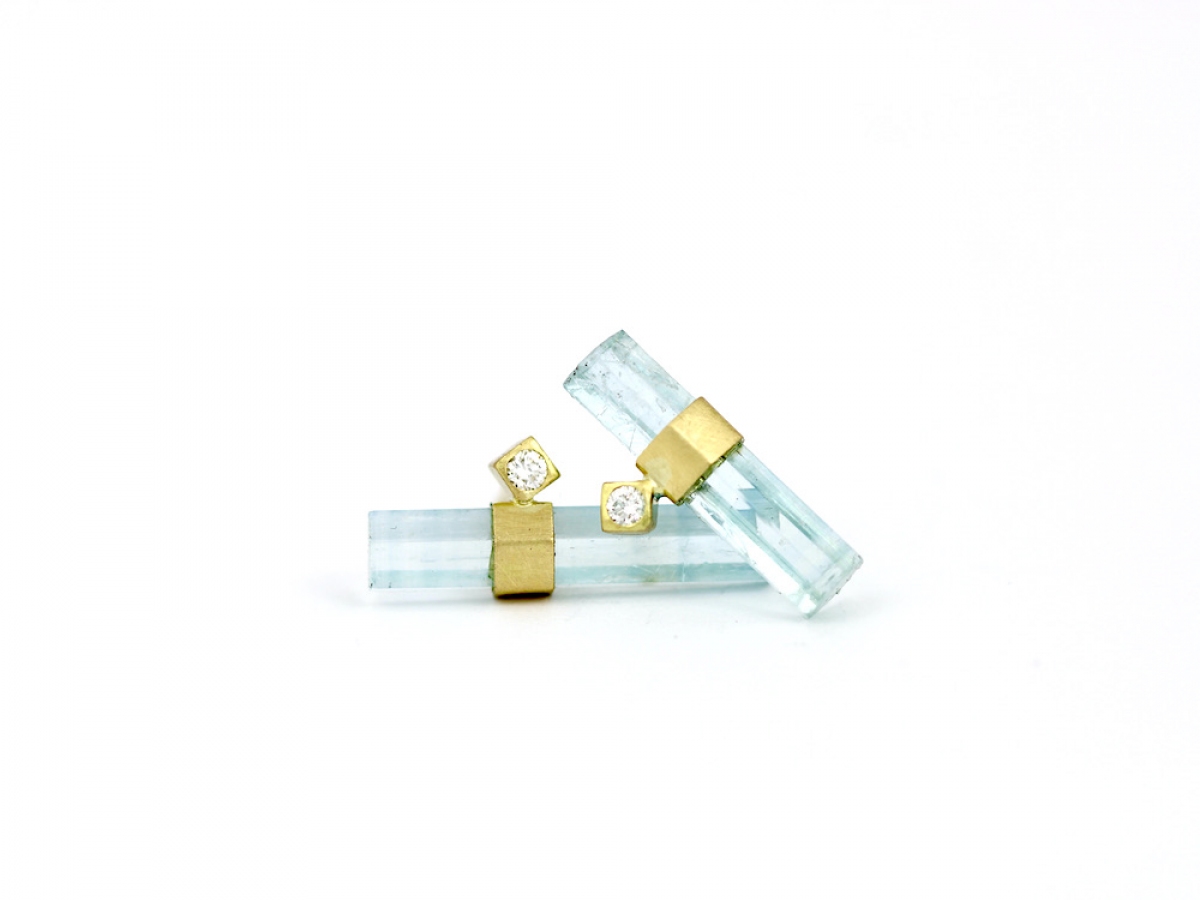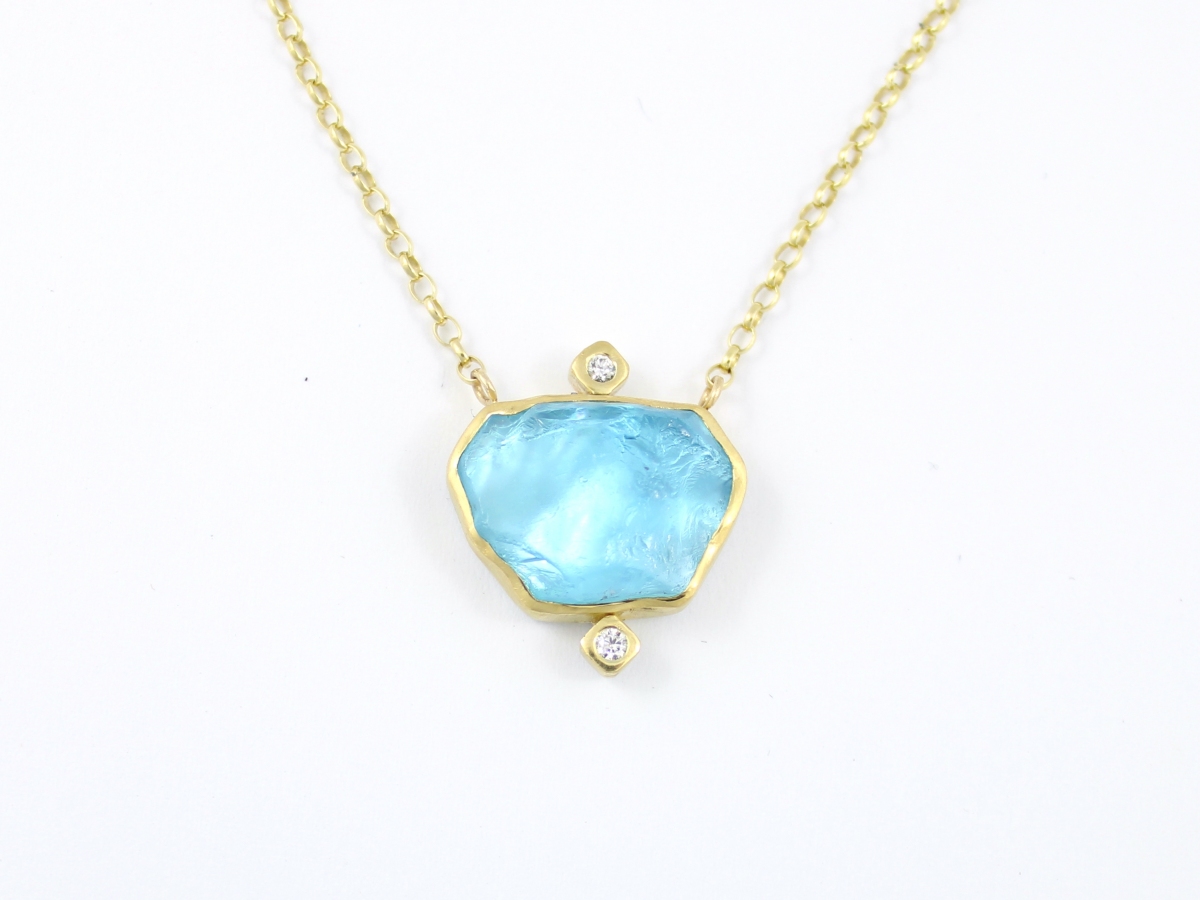 Combining the fascinating textures of rough sapphires, aquamarines and tourmalines with the brilliance of cut gems and precious metals, Barbora creates desirable one-of-its-kind jewellery. Each piece is handcrafted in her sunny studio in Margate.
The natural beauty of rough gemstones never fails to inspire and excite me. Colours, textures and crystal formations of unique gems are a starting point for each of my designs. Selecting and finding a source of these exquisite stones is an important part of my creative process and each one is carefully handpicked and considered. I often find an exciting gems on my travels. Many of my pieces are one of its-kind-jewels or a part of a limited collections made in silver or gold. High craftsmanship and high end finish lie at the heart of each of my pieces which I create in my sunny studio in Margate.
I also work on commissions and create bespoke designs to your budget. If you have a specific idea or a gemstone for your dream jewel, or if you would like to visit Barbora Rybarova Jewellery studio and showroom please get in touch.
About me: After graduating in Fine Art in 2009 at Central Saint Martins College in London, I moved to South America where I studied and worked alongside skilled jewellers. Here started my love for gems and jewellery making. After my return to London in 2012, I have continued my creative journey into jewellery world through self-education, often exploring and pushing the boundaries of traditional jewellery.
I am also a passionate outdoor enthusiast and I am happiest being surrounded by rocky mountains, forrest and sea. This connection with nature transfers into my work.
Barbora Rybarova Jewellery
---