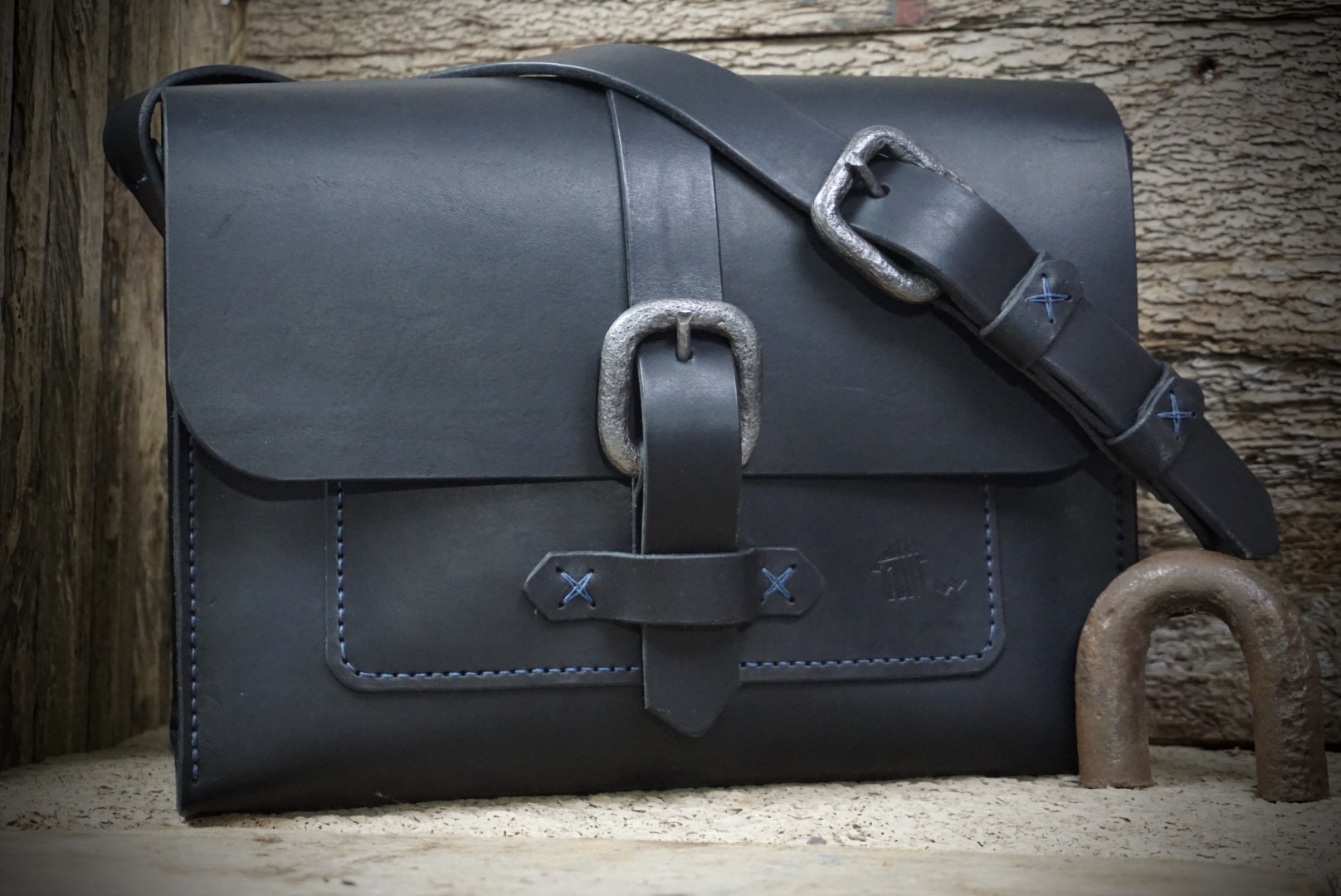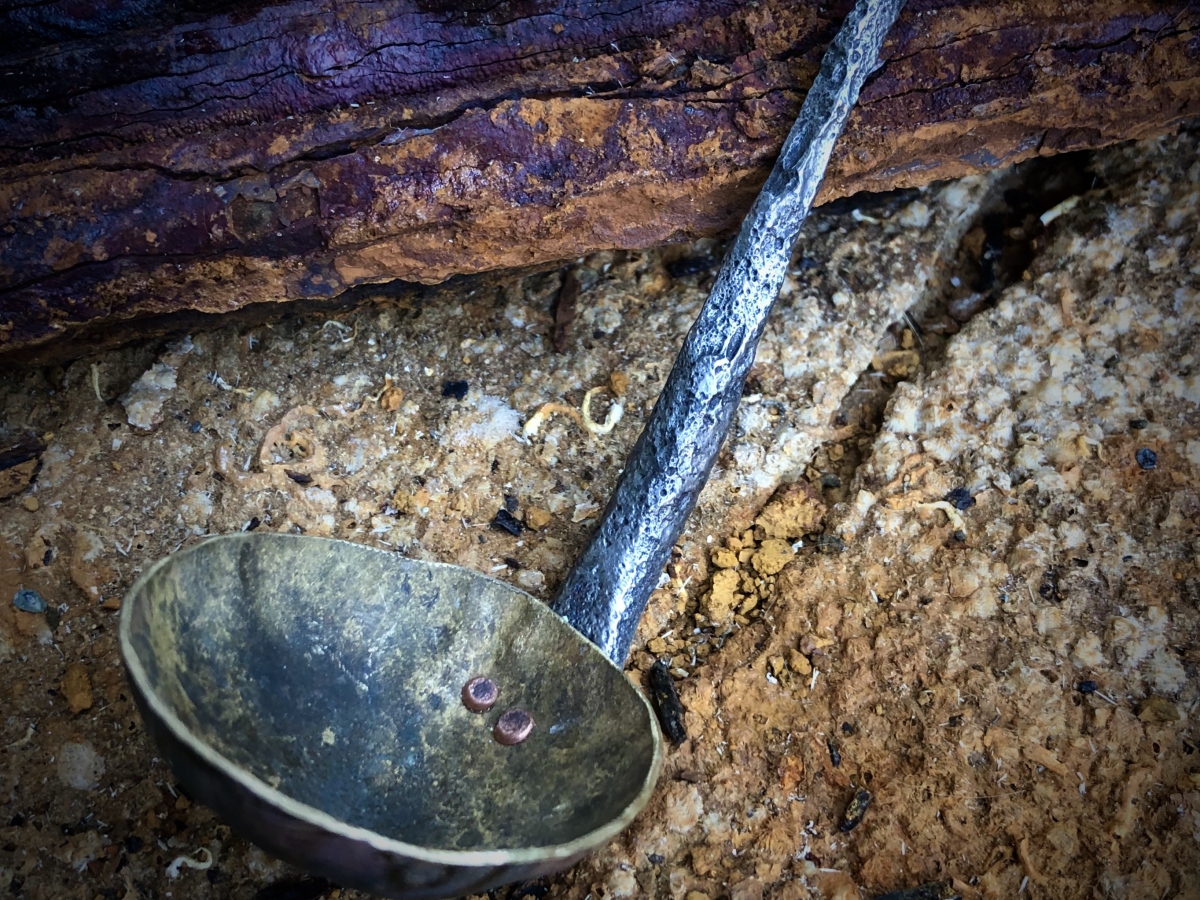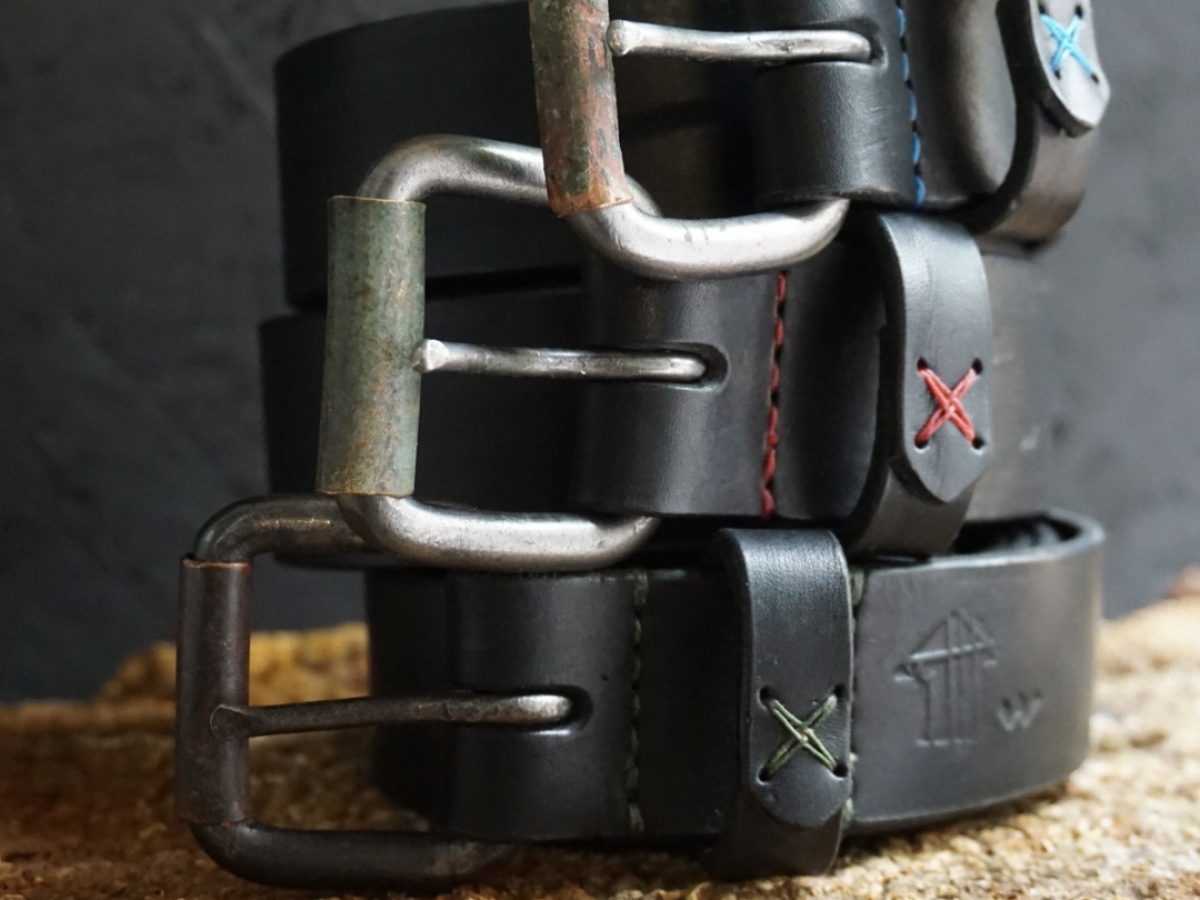 Forged buckles from salvaged shipwreck metal. Hand crafted and hand stitched leather belts and bags.
Designs are inspired by and reflect coastal living. Rugged and robust my work takes you on a journey of discovery from the source of the metal to the style and design of stitching.
Member of Make South West and Green Makers Initative.
Maker and designer based in South Devon.
Another Shed Production
---