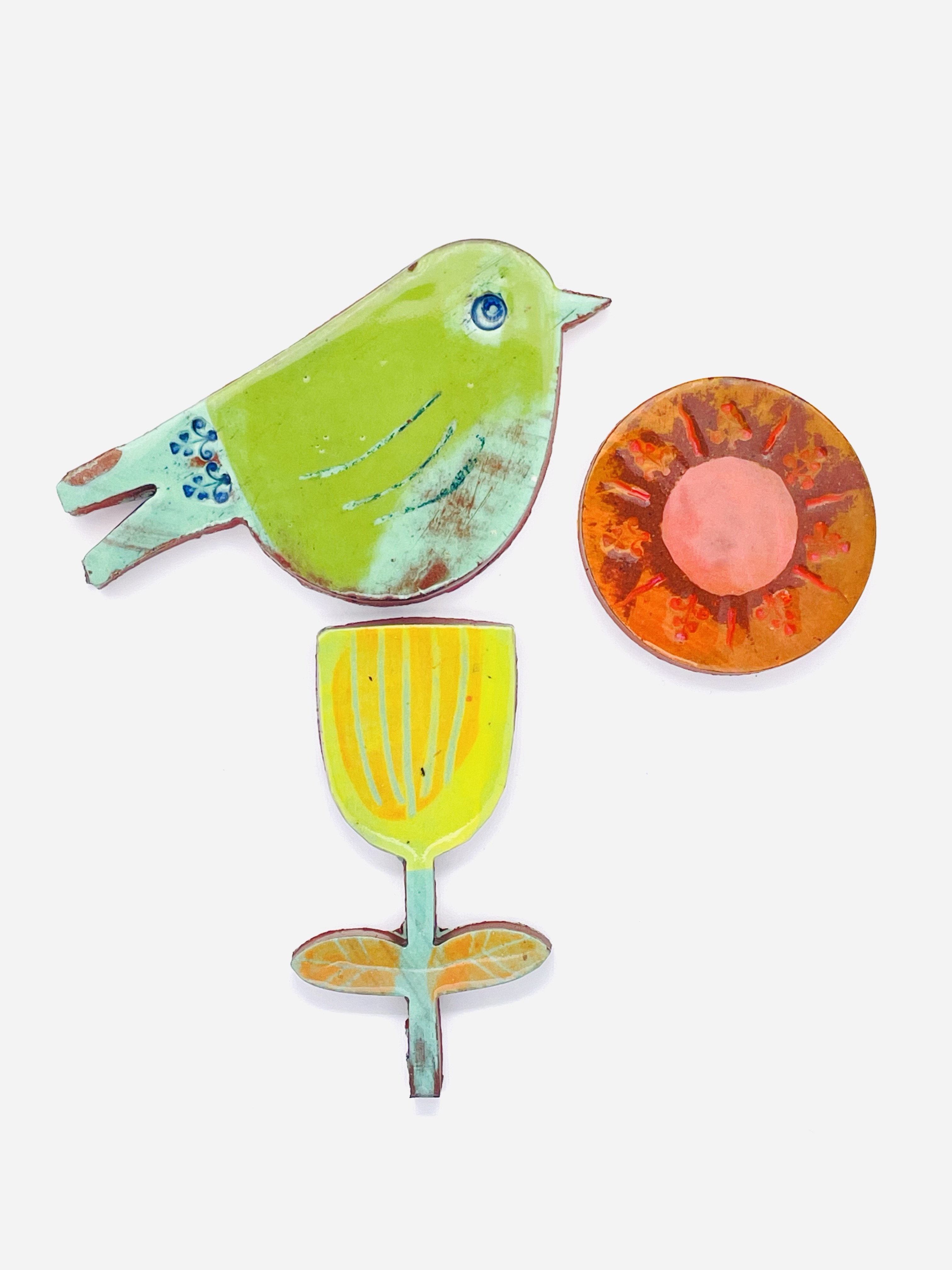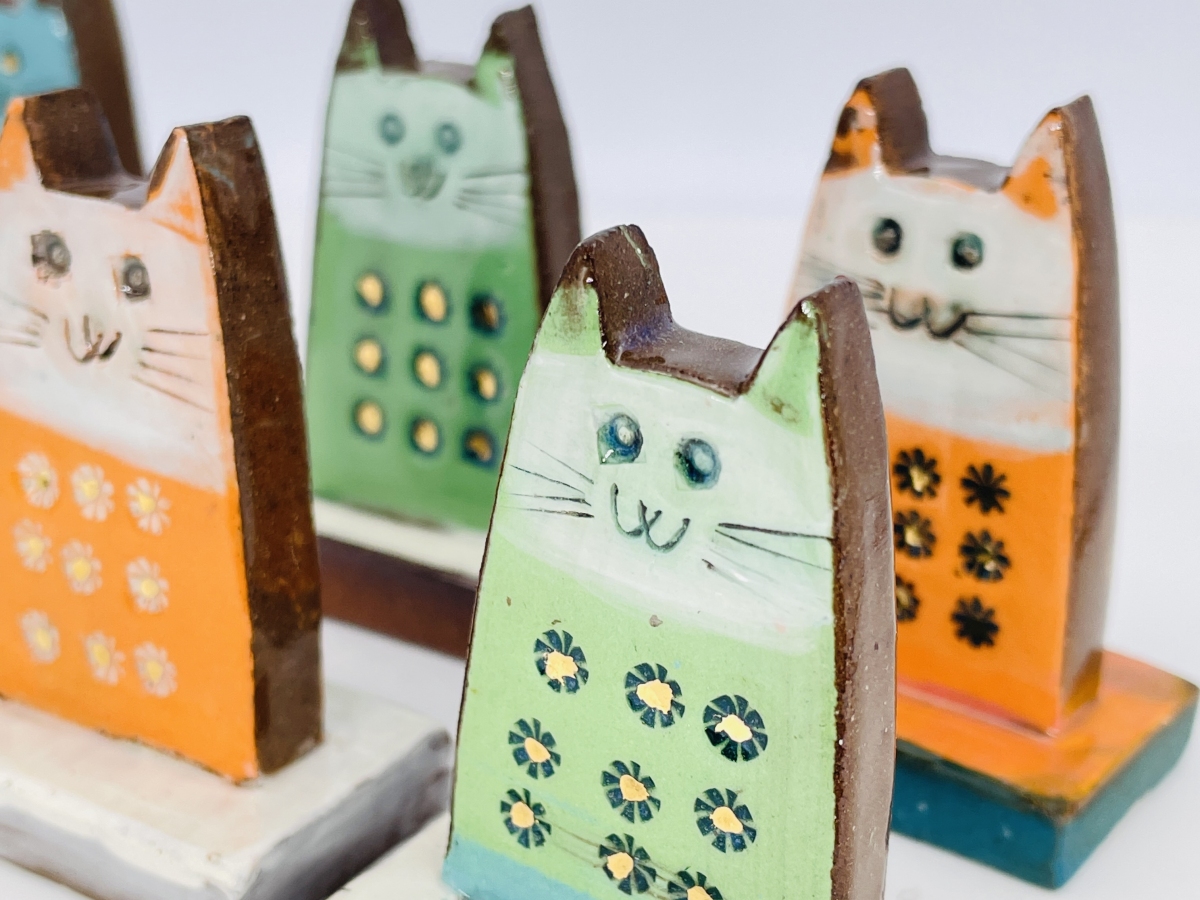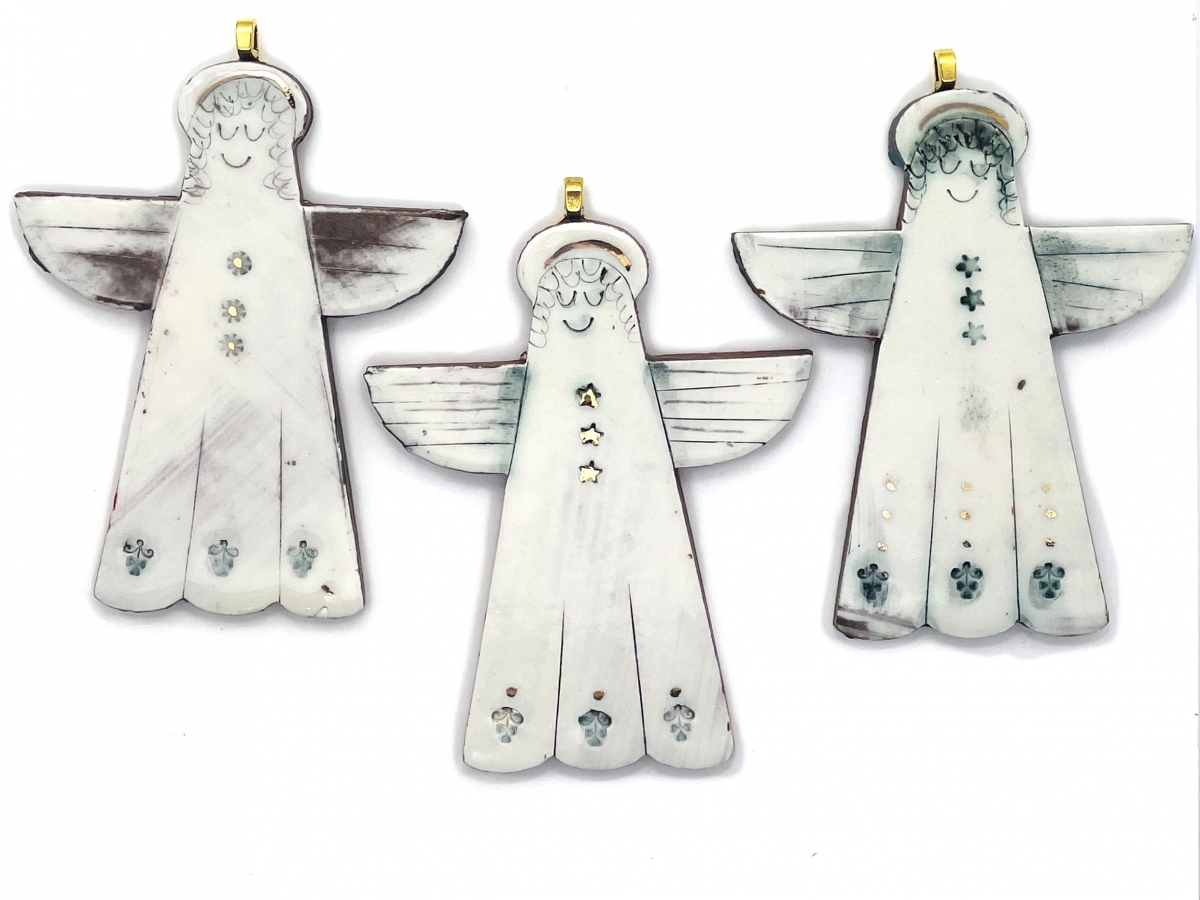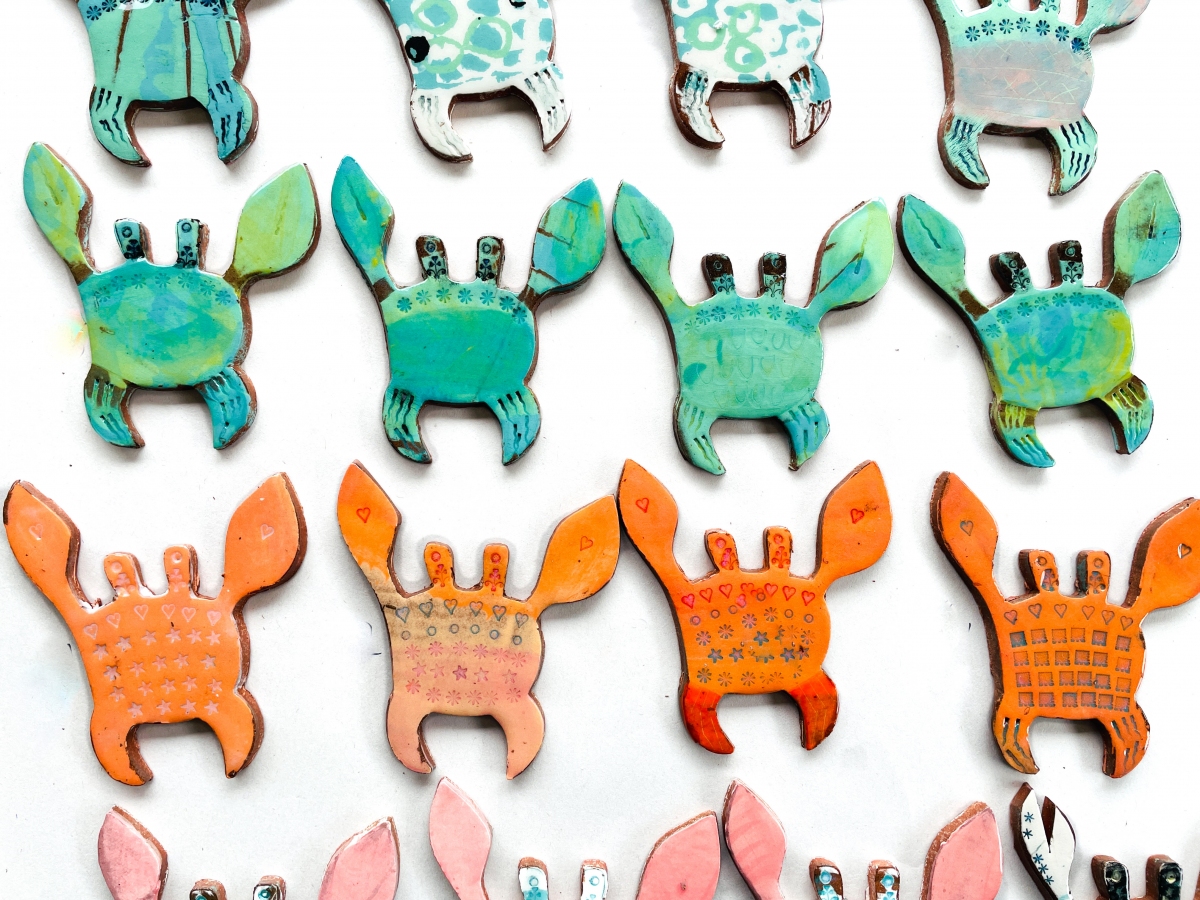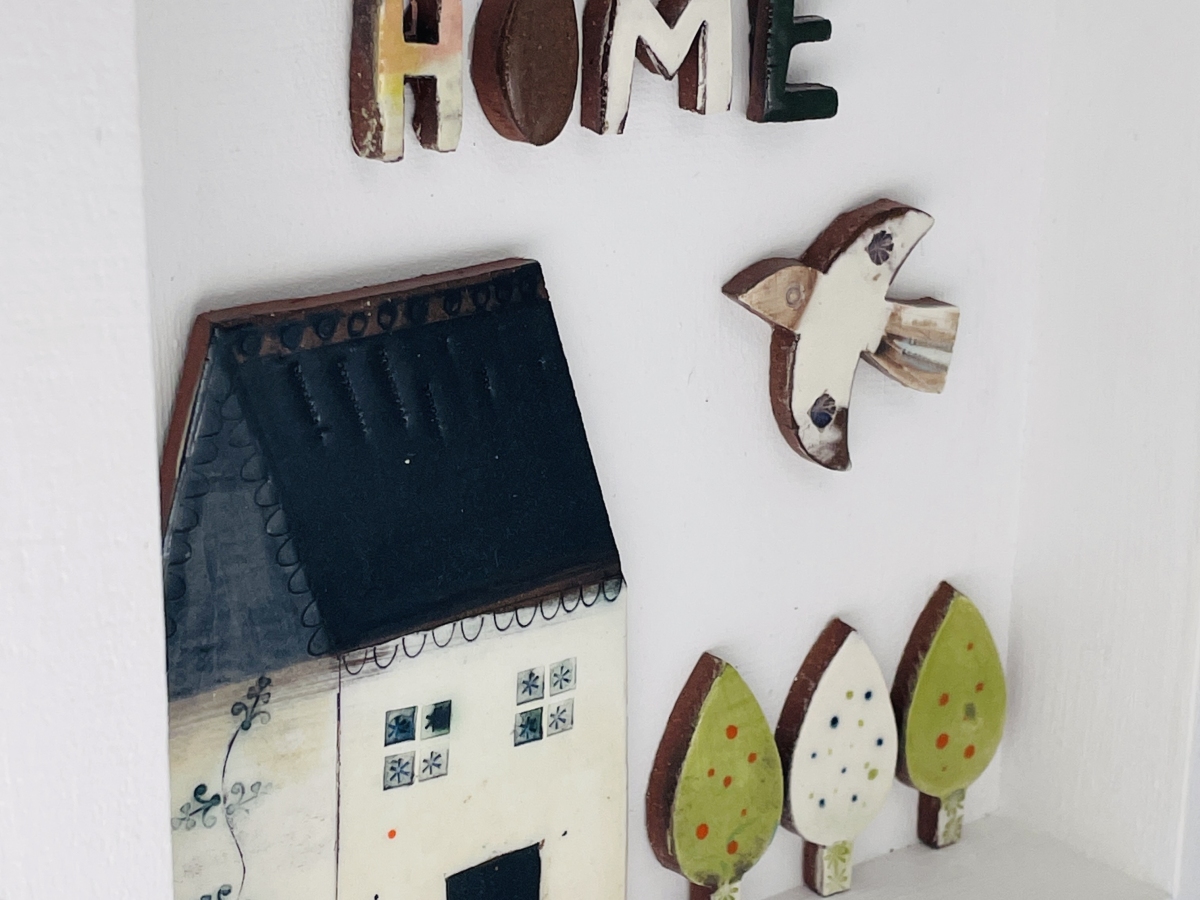 My background in design shows itself in my cheerful graphic ceramics that I use to create original and bespoke mosaic artworks. I also teach, face to face and online and have created mosaic kits using my contemporary pieces.

My designs are sold both to go into mosaic kits and to be used individually. I ship all over the world, especially to the States, where mosaic is huge.

I also sell small plates and ornaments which belong in the same family but are displayed differently.

My influences are colour, vintage, nature and the outdoors.

I love to know using my products draws the latent creativity out of people - after their first piece they can work on their own.
Anne Cardwell
---