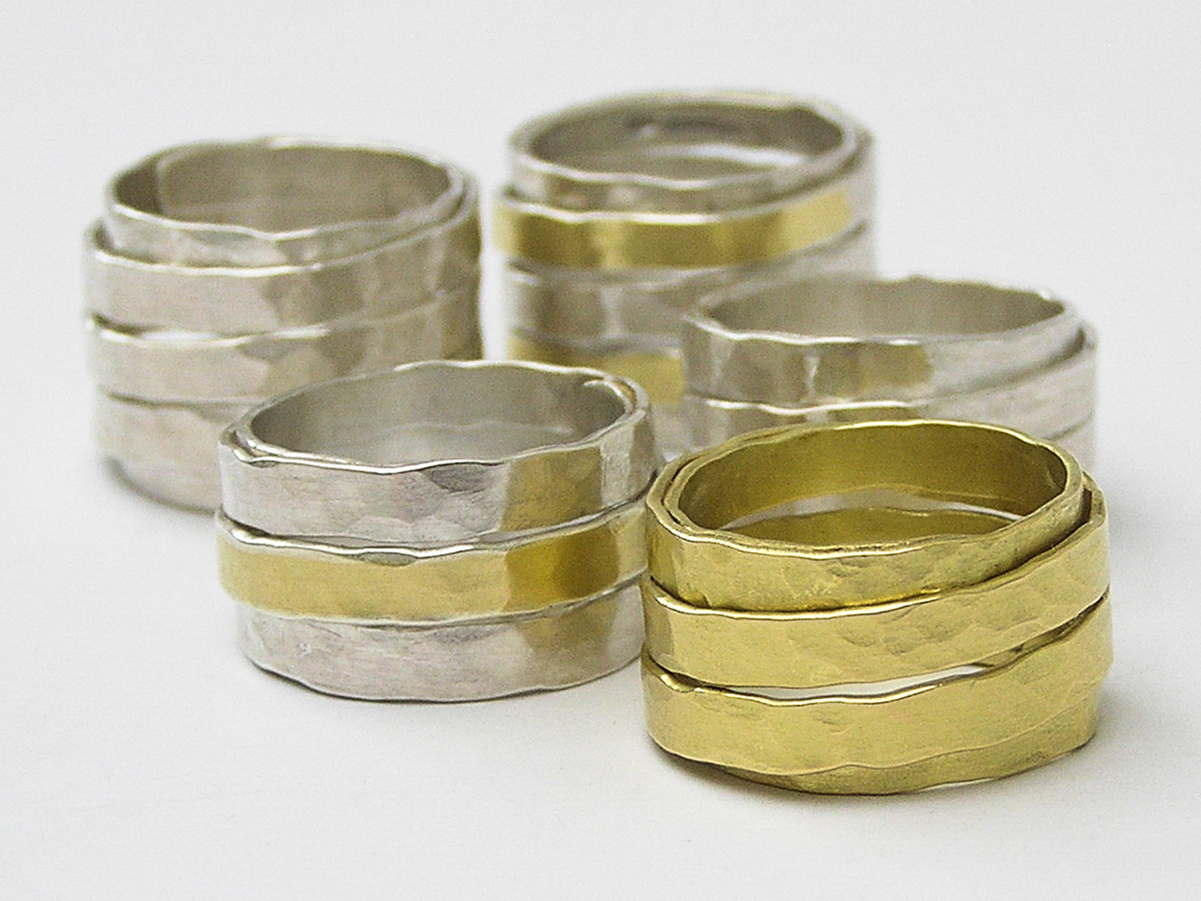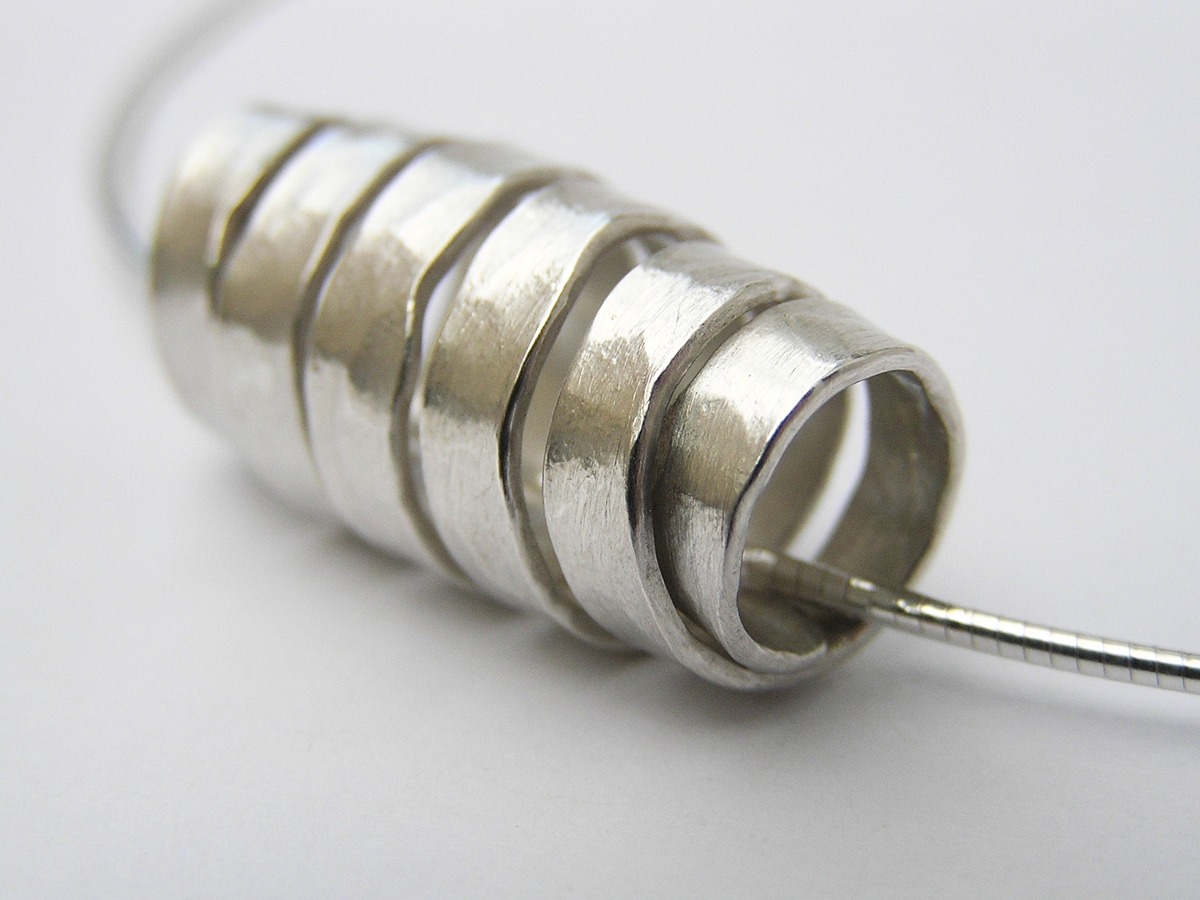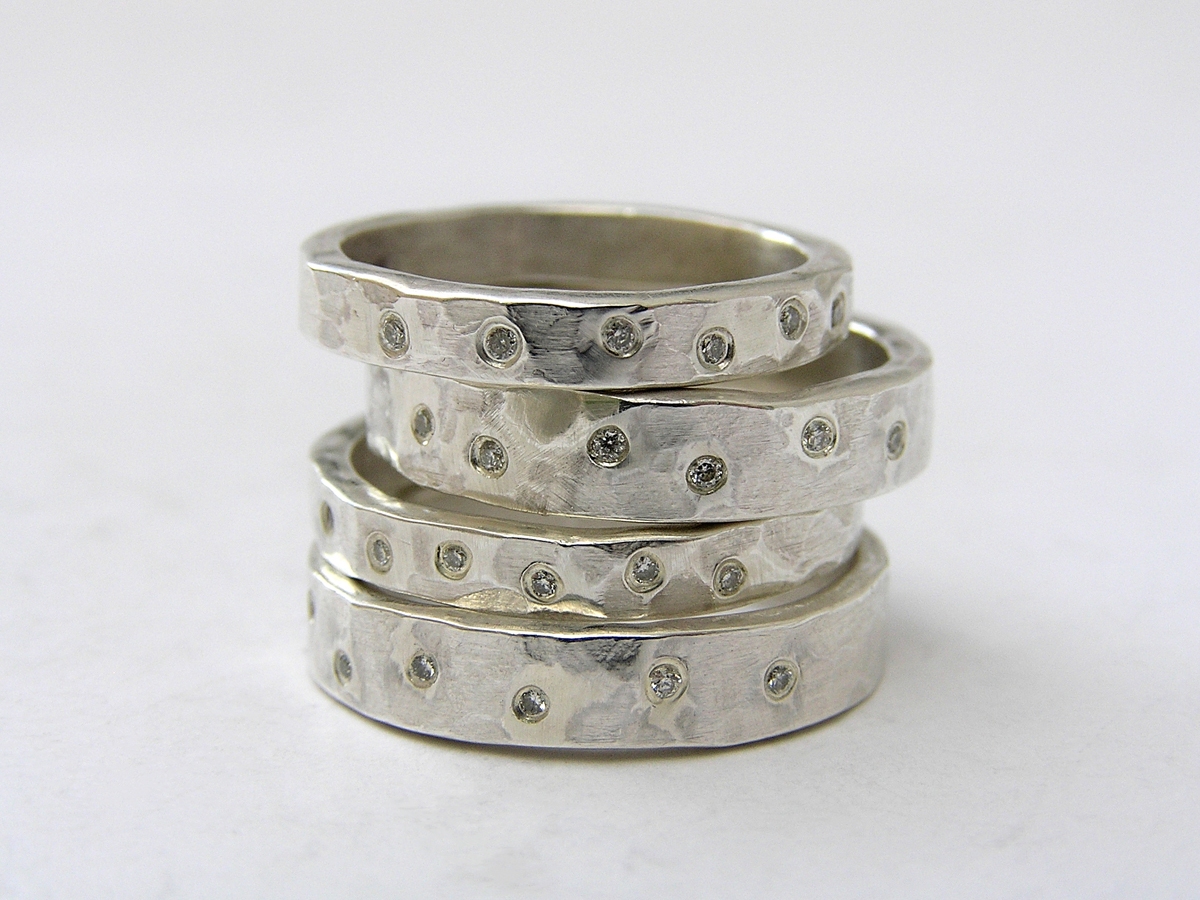 Handmade contemporary jewellery with an organic, tactile feel, in silver, gold and precious and semi-precious stones.
I love creating beautiful, contemporary, wearable jewellery. I make each piece by hand, often incorporating hammering techniques to provide movement and texture, and gain inspiration from many different sources - including light, texture, and natural and fluid forms.
I'm based in Buckinghamshire and am a member of the Buckinghamshire Craft Guild.

All my jewellery is handmade, and therefore unique. I have a number of pieces currently in stock (see link to my shop for details), and also make to order. For made-to-order items lead times can vary depending on the piece, and my work schedule - please see my website for current lead times. I can quote individual lead times on request, and am happy to discuss any specific or urgent timeframes - please contact me for more information.
Anna K Baldwin
---