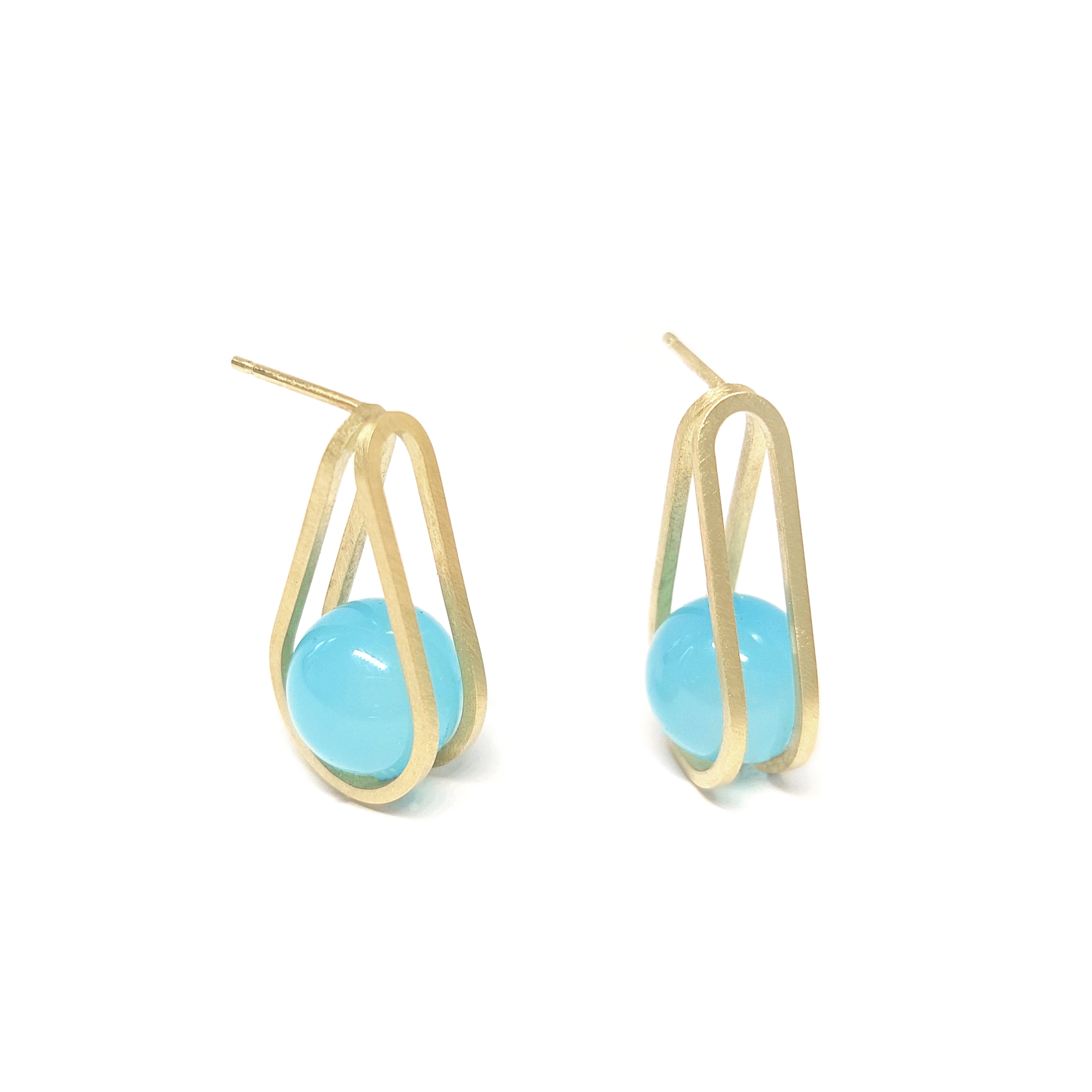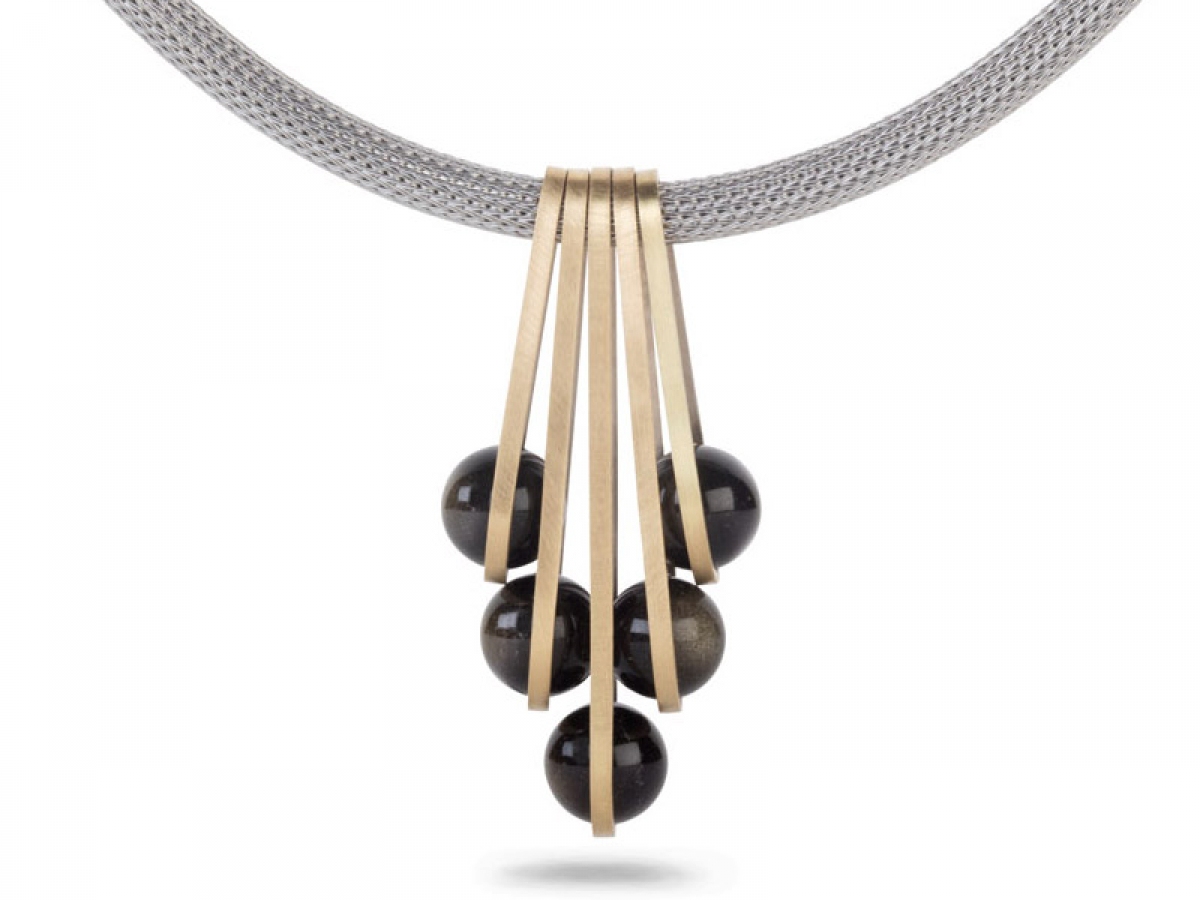 An Alleweireldt's collectable pieces of jewellery demand a closer look. There is always more to them than meets the eye. Her work is bold, individual and minimal and An has been making jewellery for her own brand Oxx Jewellery London for 19 years.

An studied at the prestigious Royal College of Art, winning the Armourers and Braziers Prize for Innovative Work.

All pieces are made in her London studio, with careful consideration for materials. She uses sterling silver, 18ct gold and platinum, all of which is 100% recycled. Her gemstones are often ethically sourced.
She does a lot of commission work, examples of which can be seen on her website www.oxxjewellery.london
I thought there was a need for more exciting jewellery, the unconventional, where form follows function and pieces are comfortable to wear, where everything is not what it seems and can often be worn in different ways, where pieces are timeless and can be unisex, but above all, where customer service and honesty is paramount.
100% recycled materials, no plating and always 18ct gold unless you ask for it to be made in 9ct or 14ct gold. Everything is designed and made by myself in my London workshop, so the quality control is as good as it gets.
My new ideas take a lot of time to develop as I'm very critical. It must be something I have never seen before, comfortable and display the essence of a shape. My work on new ideas is constant, I find it important to stick to my minimal style, yet challenge myself and the customer to feel excited. Repetition of a technique is not my thing, as it's the discovery of new techniques and ideas that push me forward. If you are curious about the latest pieces then have a look here.
Some of my pieces are ltd editions but most of them are as unique as you are. It is important to me that your investment is timeless, so you can enjoy it in years to come. I have been very lucky to have met some amazing people, who have given me the opportunity to create some wonderfully unique pieces together with them, of which you can see a selection here.
Planning the purchase of your new piece is not always easy, but with my 19 years of experience I'm always happy to guide you in the right direction, whether it is a unique piece out of my collection or something entirely custom made for you. I often have a good idea what suits and works for people and I can give you expert advice on what is possible with regards to recycling gold, platinum & gemstones should you wish to.
As a designer it is important to me to do the right shows and exhibitions, to have time to meet you, make your pieces and make sure you are a happy client. If you would like to be kept into the loop about the few shows I take part in, then do sign up to my newsletter.
I do hope you enjoy the journey of getting a unique piece. Please know I am always at the other end of an@oxxjewellery.london or 0044 7817985747 to answer any questions you might have.
Anx
An Alleweireldt - Oxx Jewellery London
---