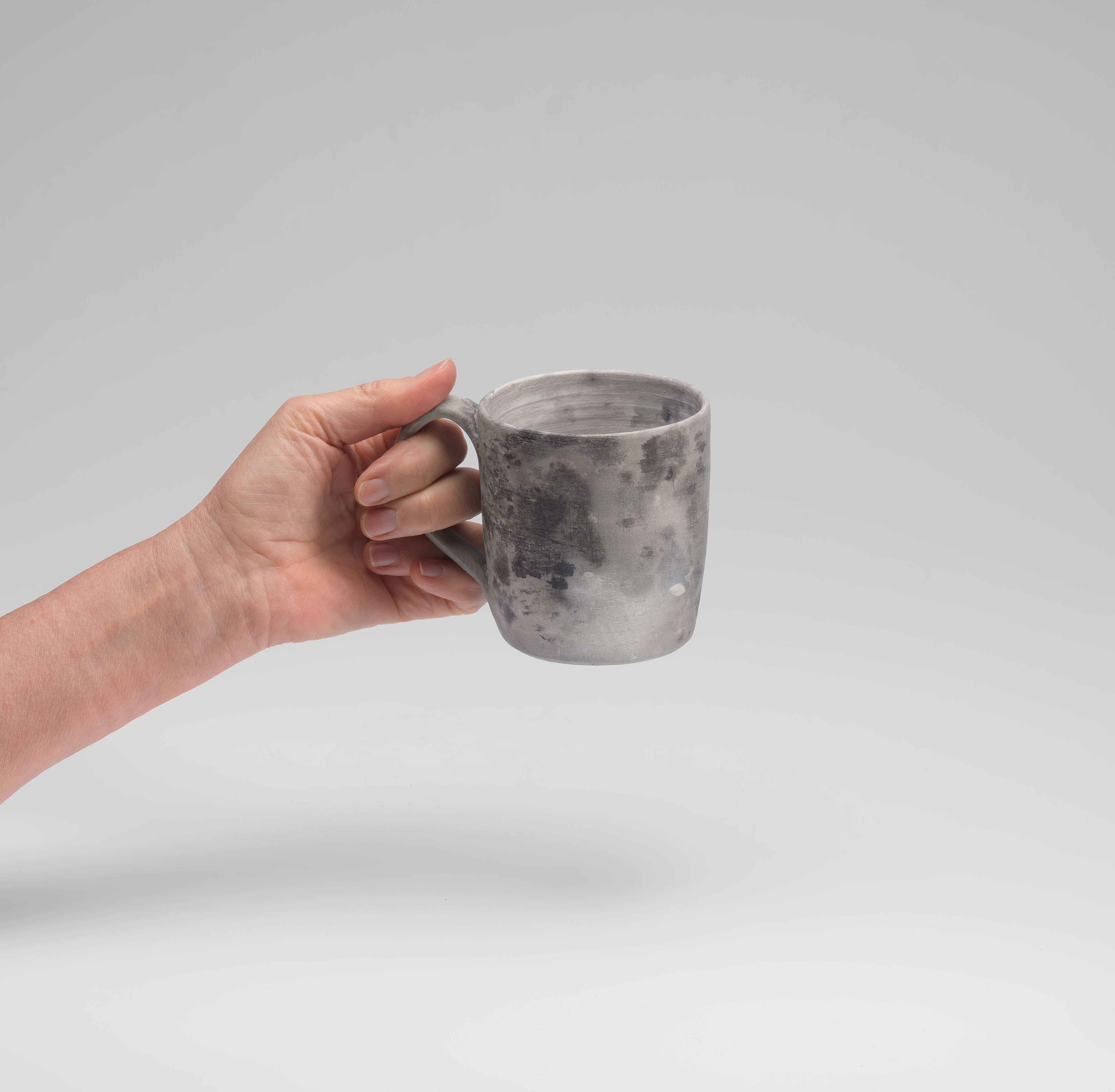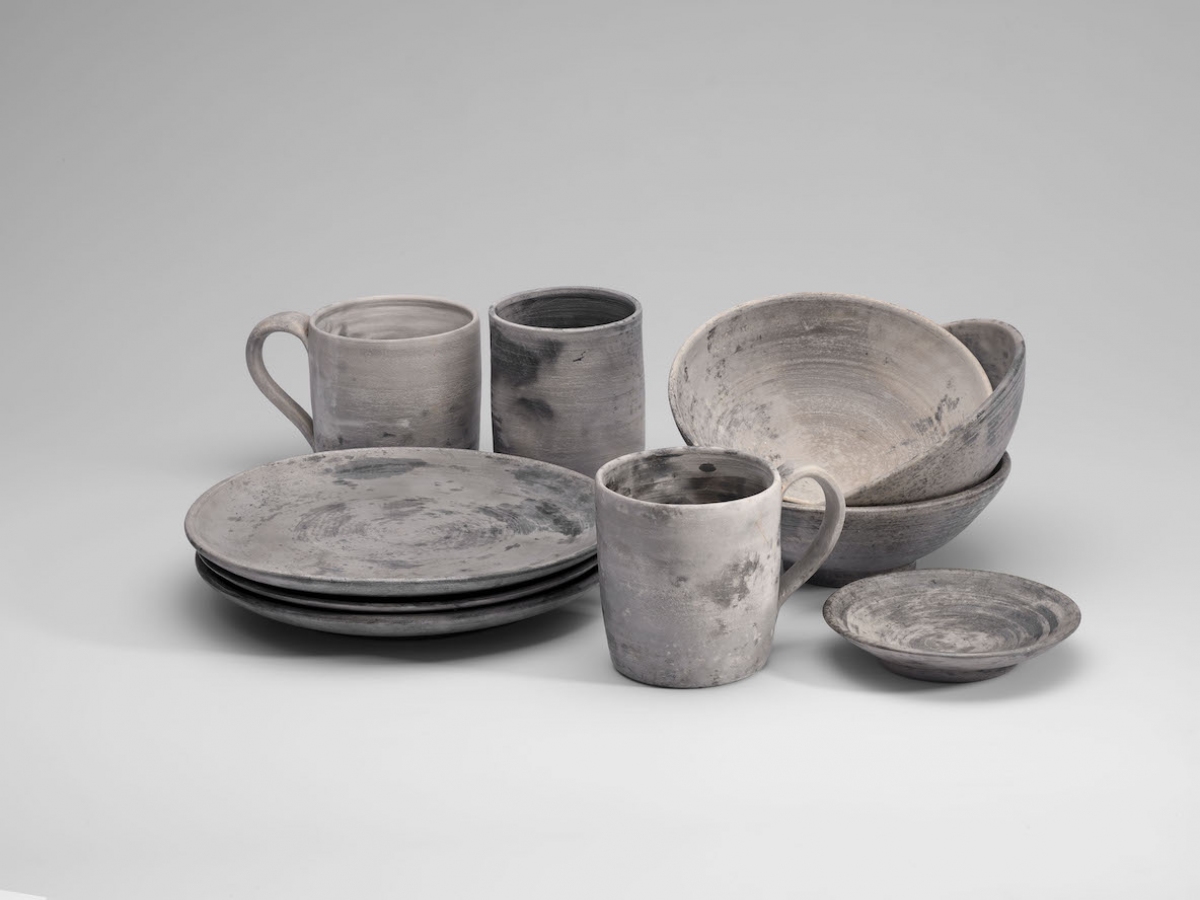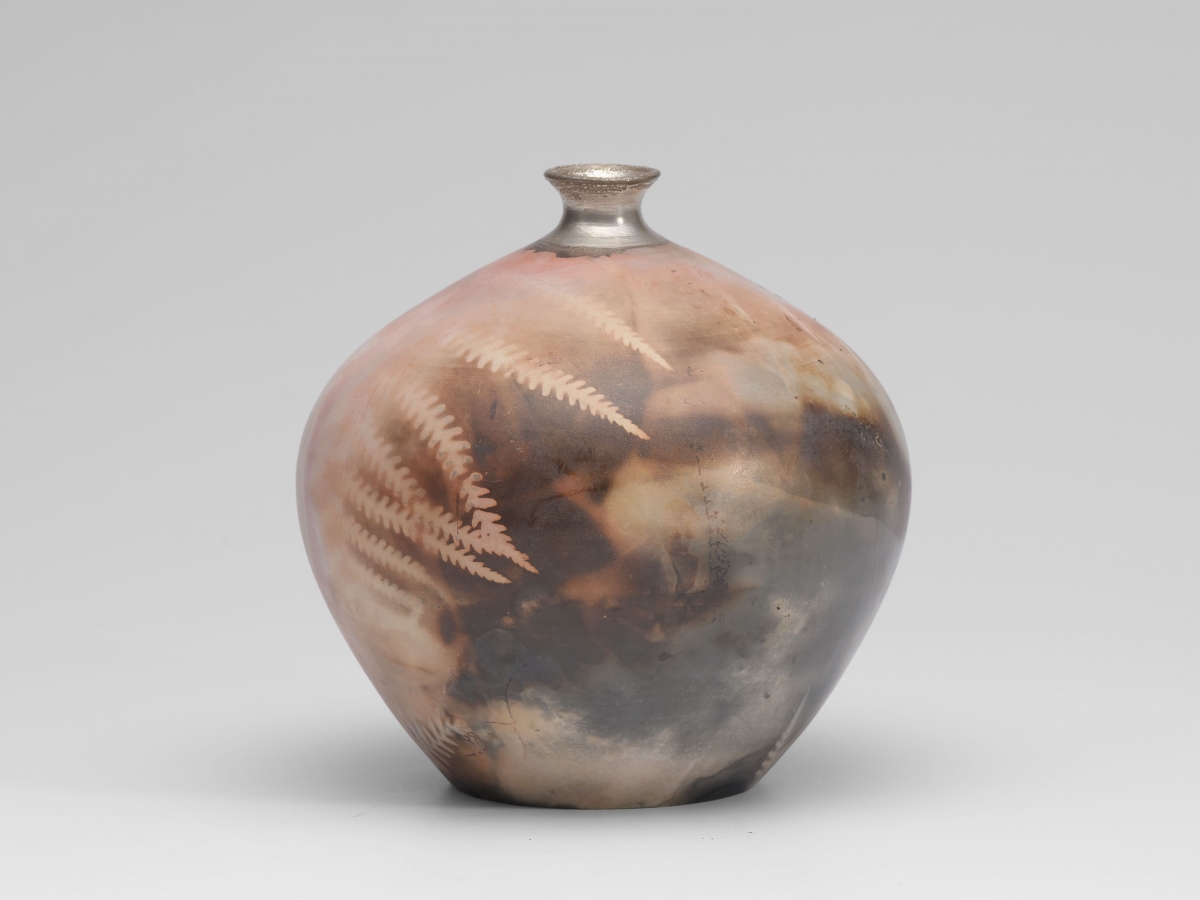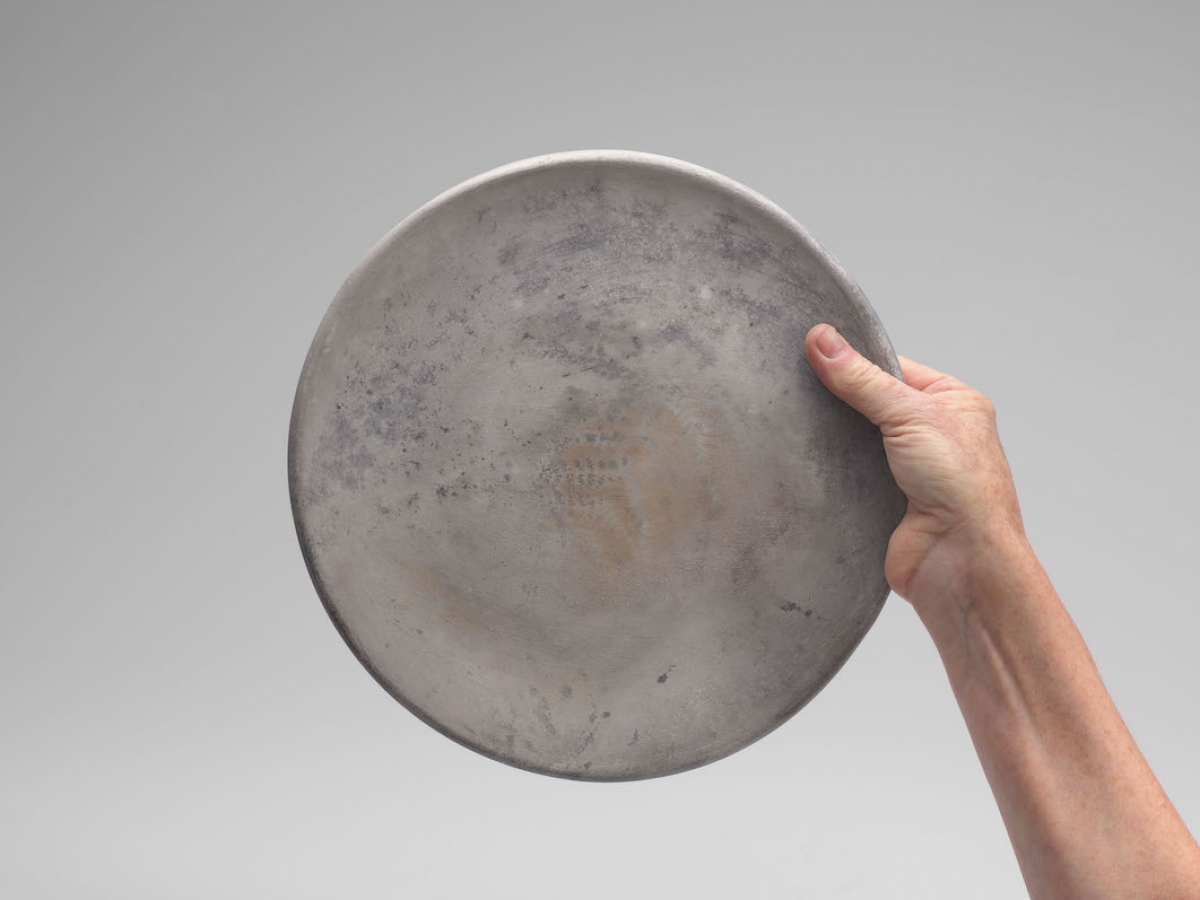 Ceramic Art and Tableware
Saggarfired with organic materials from the Devon countryside and coast. Alison West Ceramics creates colour, pattern & texture on her ceramics using nothing more than naturally occuring oxides & minerals in foraged materials. Using Earth, Air, Fire and a little magic, each piece is as unique & individual as you are. Tableware is sealed, food safe and dishwasher proof.
I live in a small Dartmoor town and in May 2021, will be moving into my new studio, an old tackroom in a beautiful stableyard used by the Home Guard during WW2. I am process driven and have a strong emotional connection to each piece I create. Beginning with a lump of porcelain or Cornish clay, I throw almost all my work on the wheel, trim, apply terrasigillata, bisque fire and collect organic materials from my local enviorment that I use to fire the pieces in a 'saggar' (a container) a gas kiln. I still get a sense of excitement from opening the kiln and each firing is a new learning, results dependent on length of firing, type and amount of materials used, temperatures, weather and shape of the work. For my decorative pieces, I use particular plants, seedheads, funghi, leaves and grasses which burn away and leave delicate imprints on the pots.
Alison West Ceramics
---