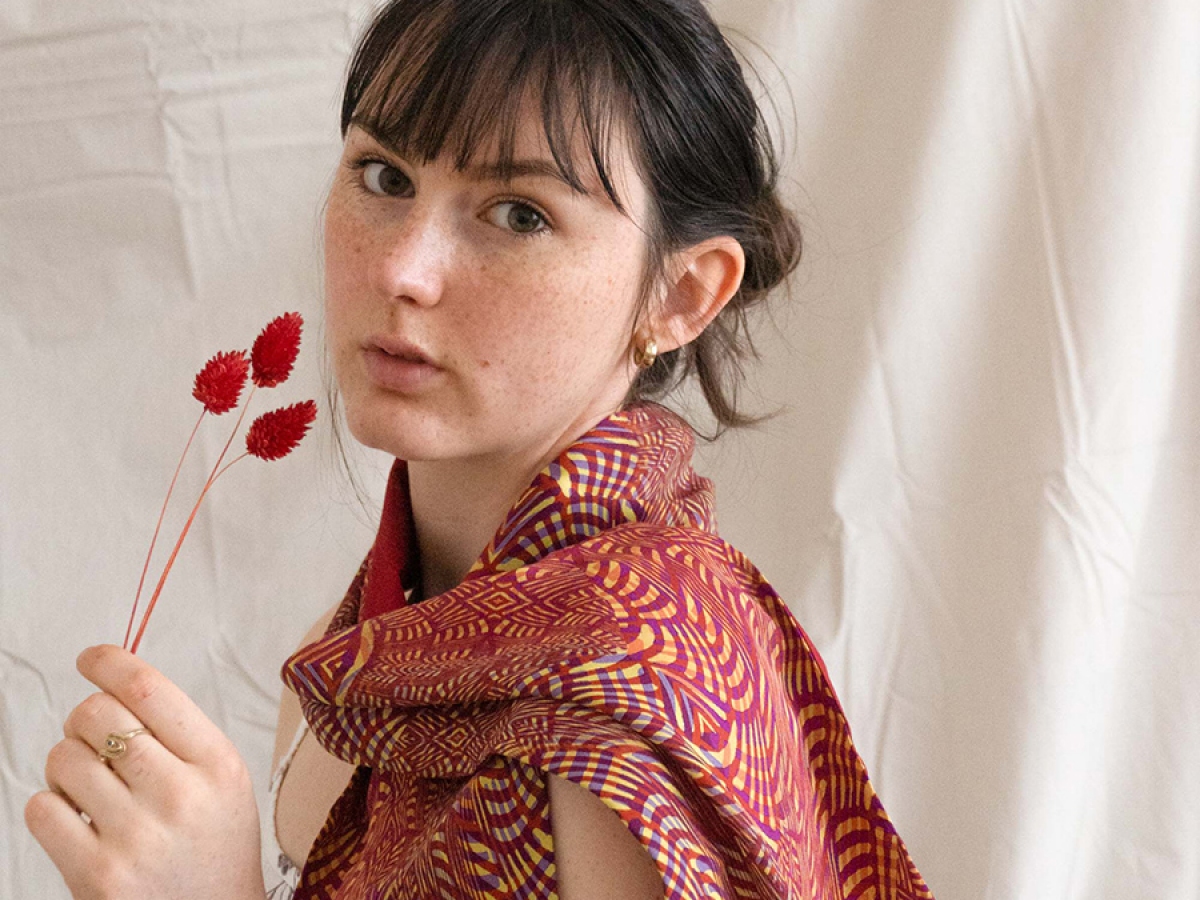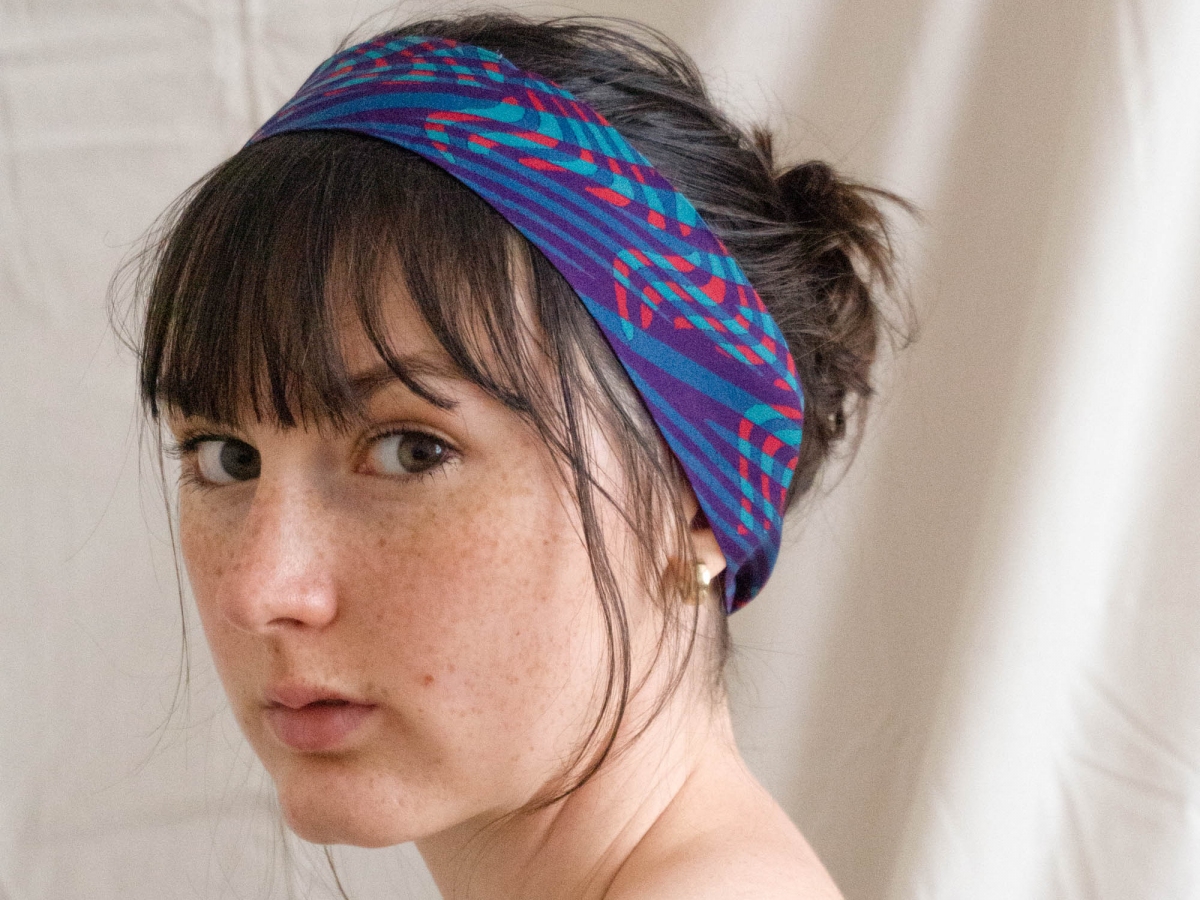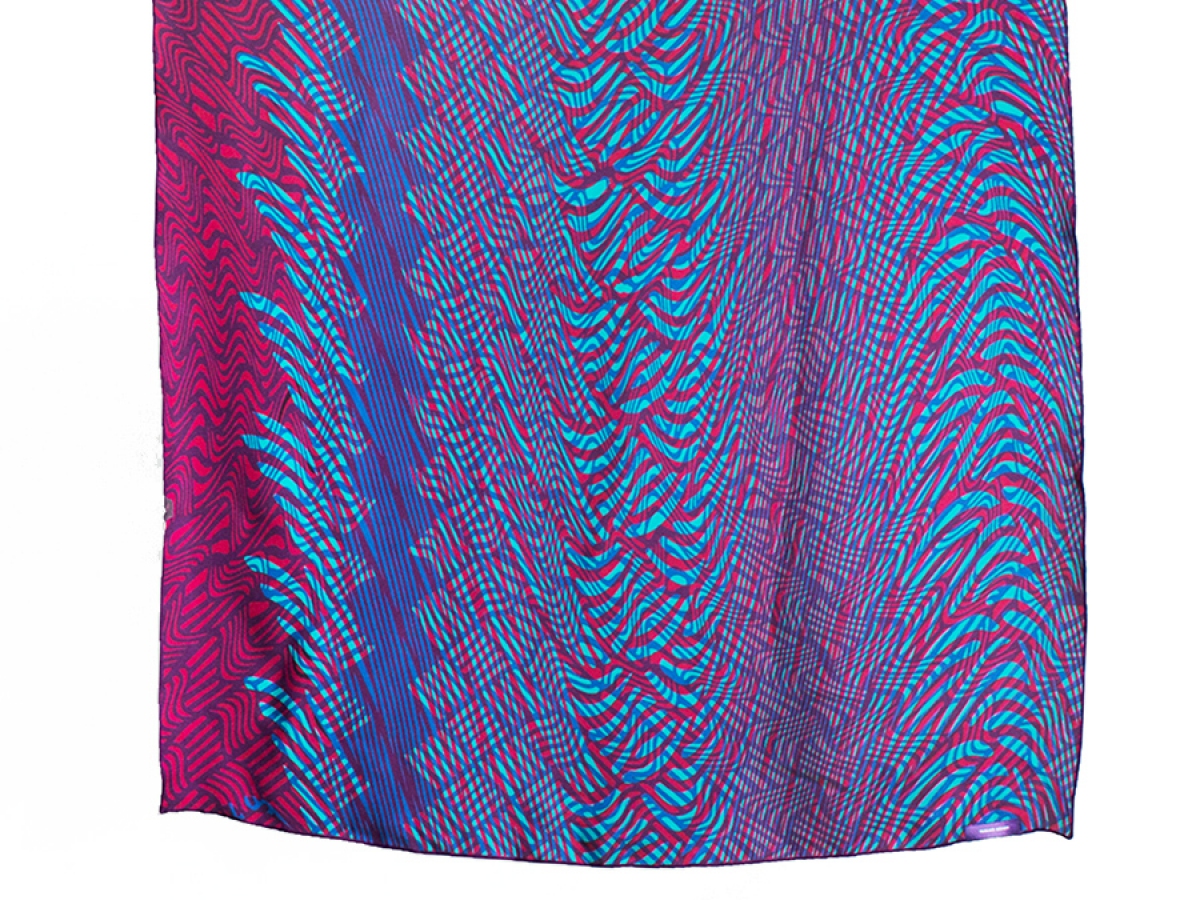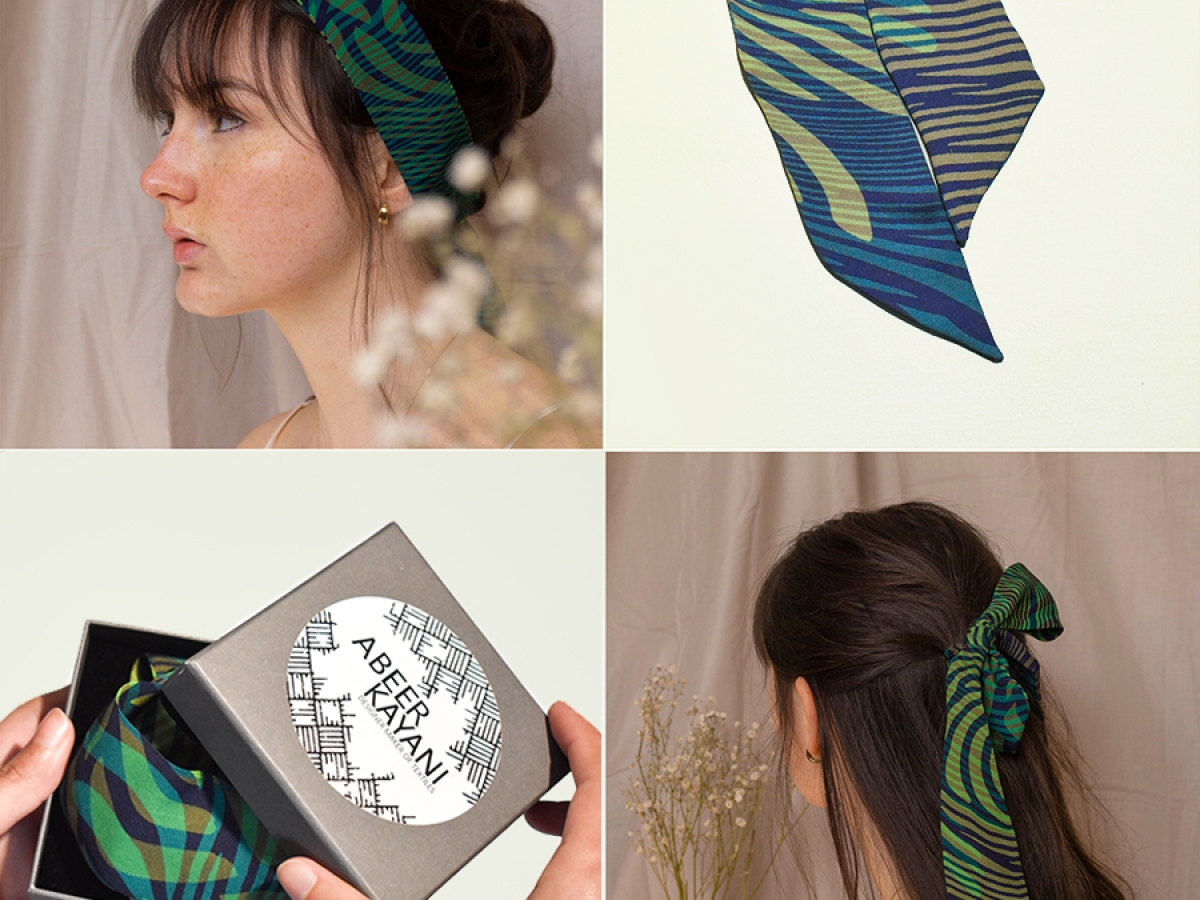 Abeer Kayani is an emerging, award-winning Textile designer-maker. She takes inspiration from her roots in Kashmir, Pakistan where she grew up surrounded by luscious craft, colour and architecture. She graduated from UCA Farnham specialising in printed textiles.

Abeer works in a highly experimental way using hand dyed, screen-printed and digital techniques. She was presented the 'Craft Skills 2021 Award' by Craft Festival for her exceptional and unique silks exhibited with MAKE Southwest. She explores themes of belonging and identity through her intricate artworks. Her patterns are inspired by small objects which travelled with Abeer from Pakistan. These objects act as small vessels, binding time and memory. Abeer enjoys projects that bring out stories expressing the relationships humans form with places and objects.

Silks are designed in her home studio and printed digitally in the UK. They arrive wrapped in a luxury gift box. Price range: £20 - £225.
Abeer Kayani
---