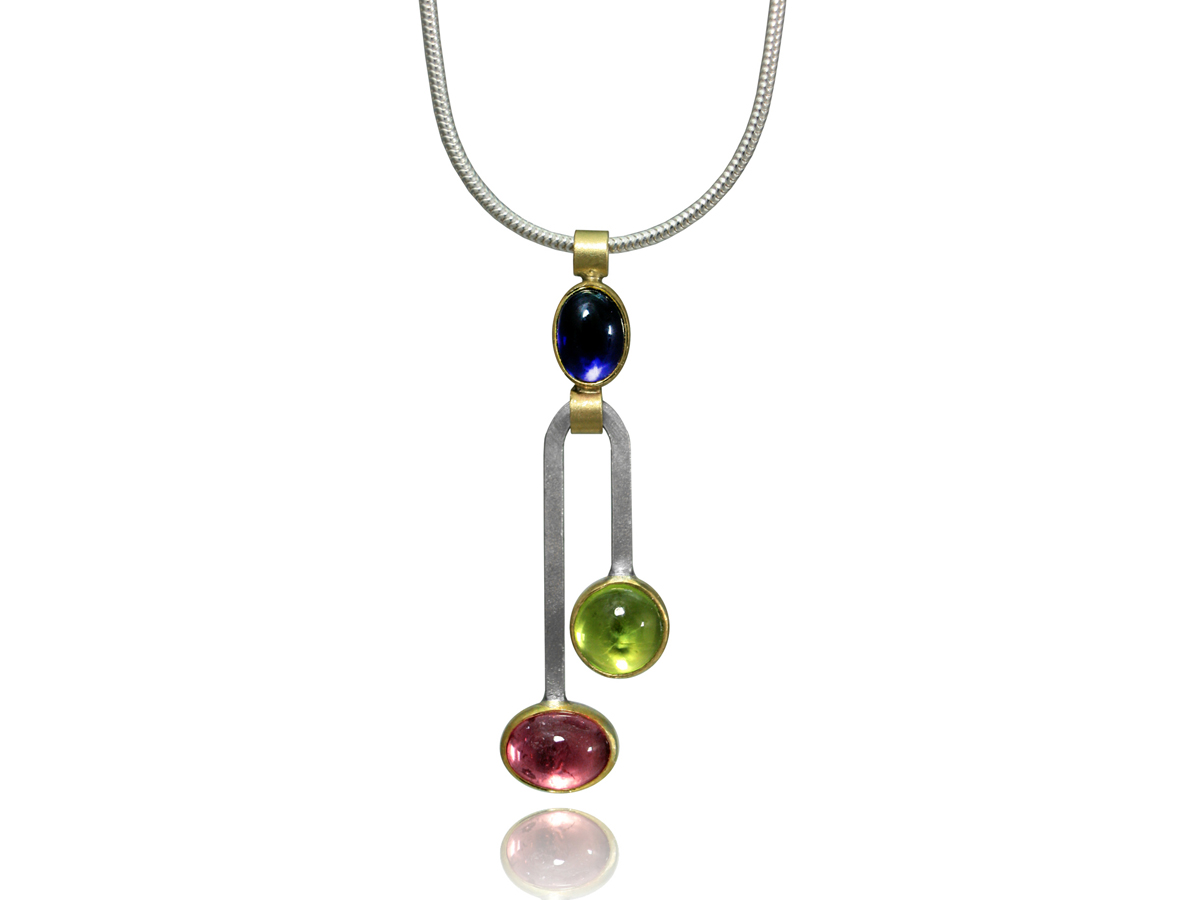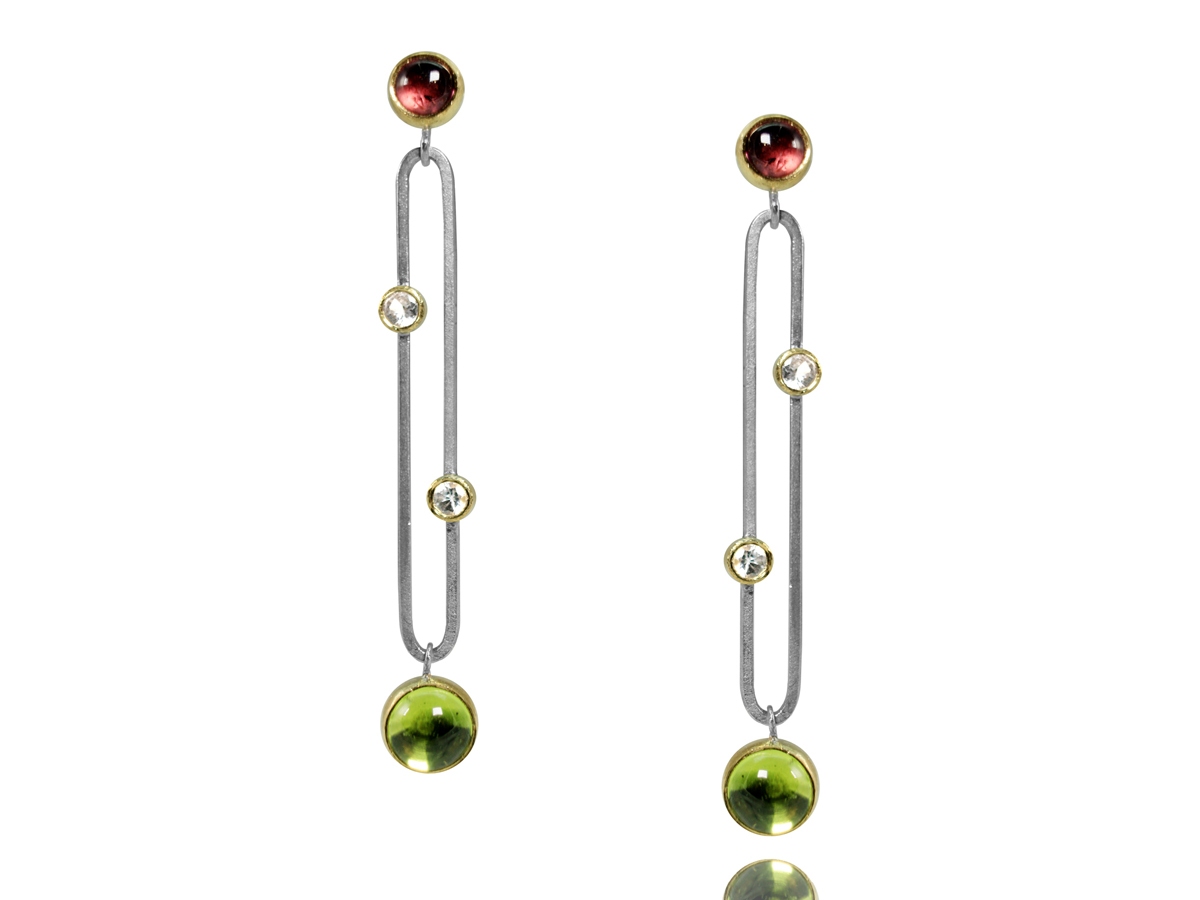 Scott Millar creates elegant playful jewellery with a minimalist approach to both design and creation. His work uses a combination of silver and 18ct yellow gold in with colourful gemstones, often mismatched, to bring a smile to the wearer!

Jewellery should be fun, refined, elegant and playful all at the same time. Using only handmade traditional techniques, Scott's modern approach to mixing colours and materials leads to striking pieces of jewellery to cherish for years to come.

All materials used in his work are from validated recycled sources and all gemstones are ethically sourced and untreated.
Scott Millar Jewellery
---