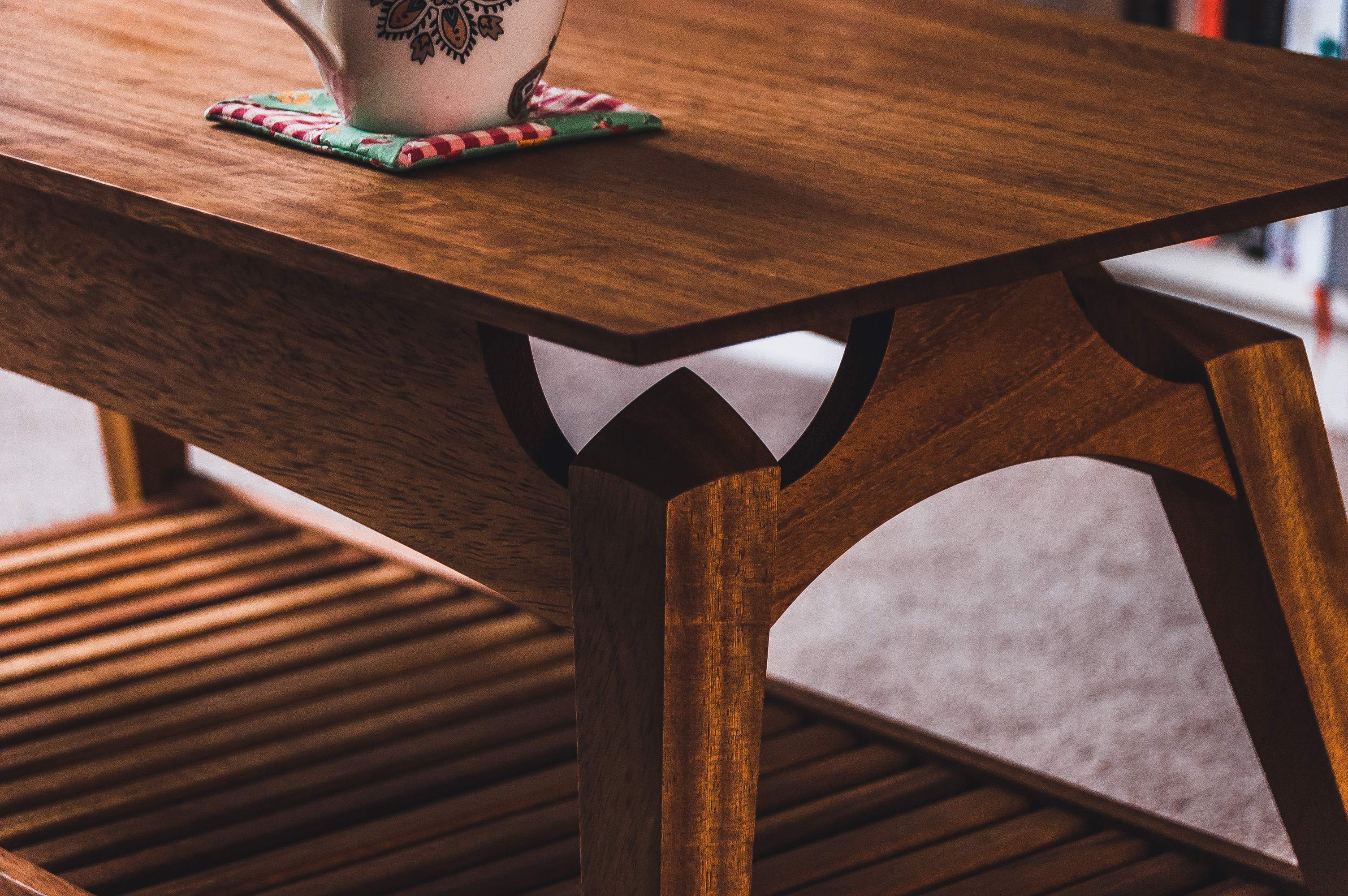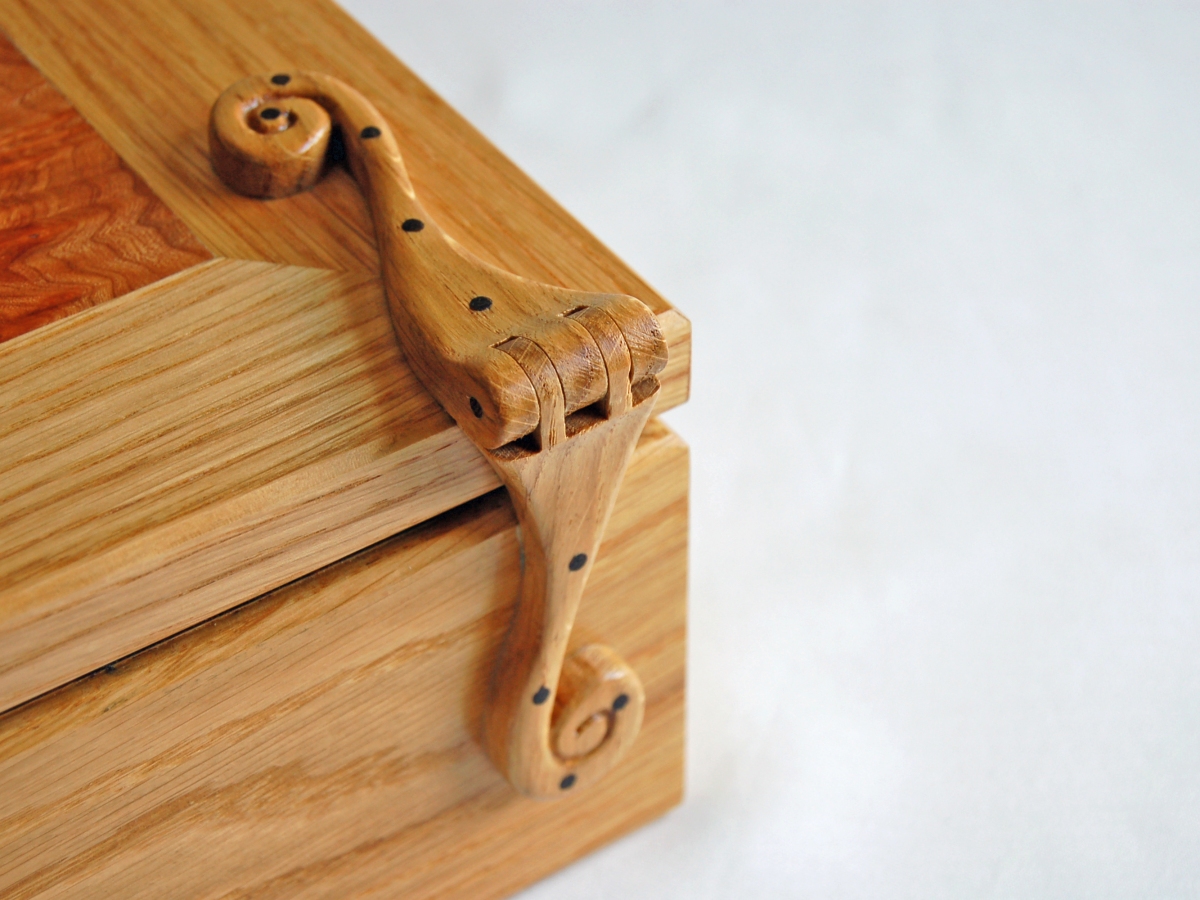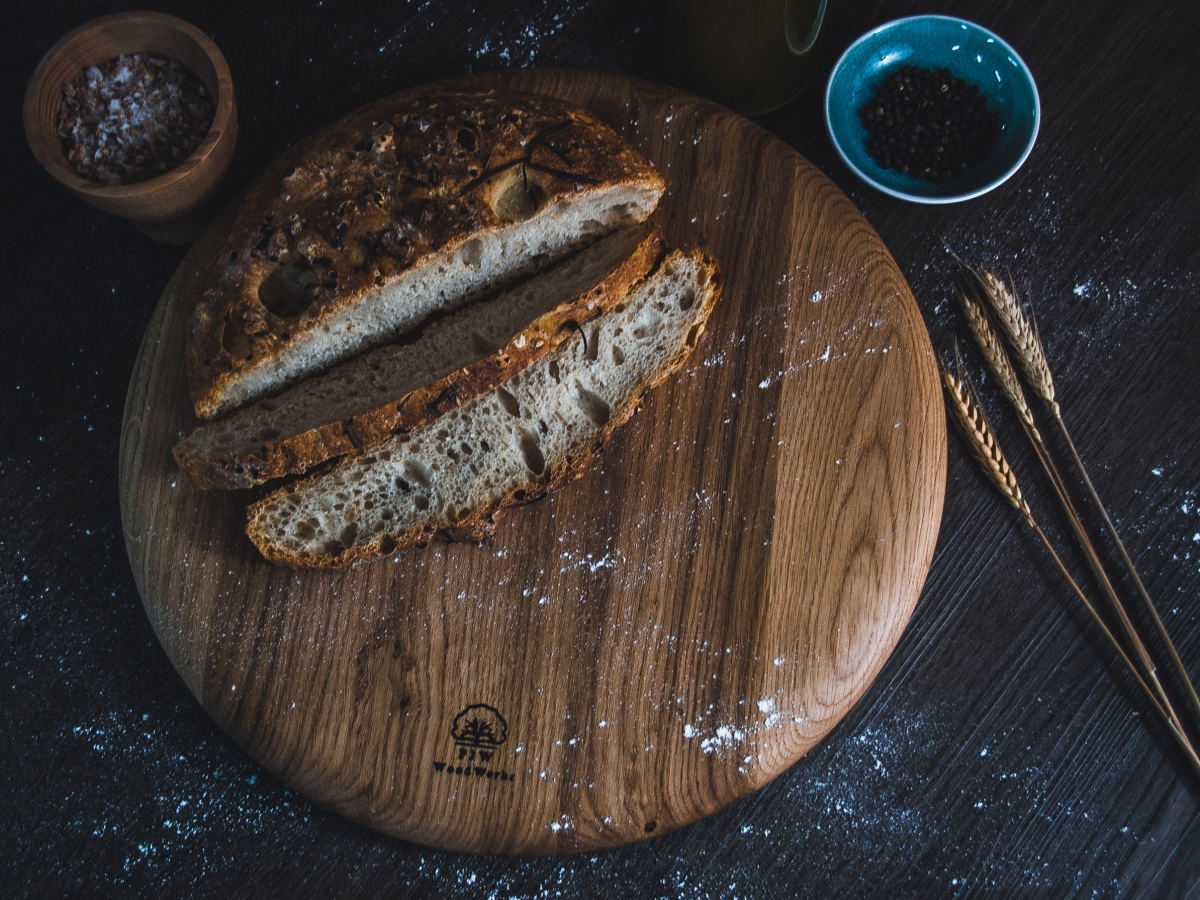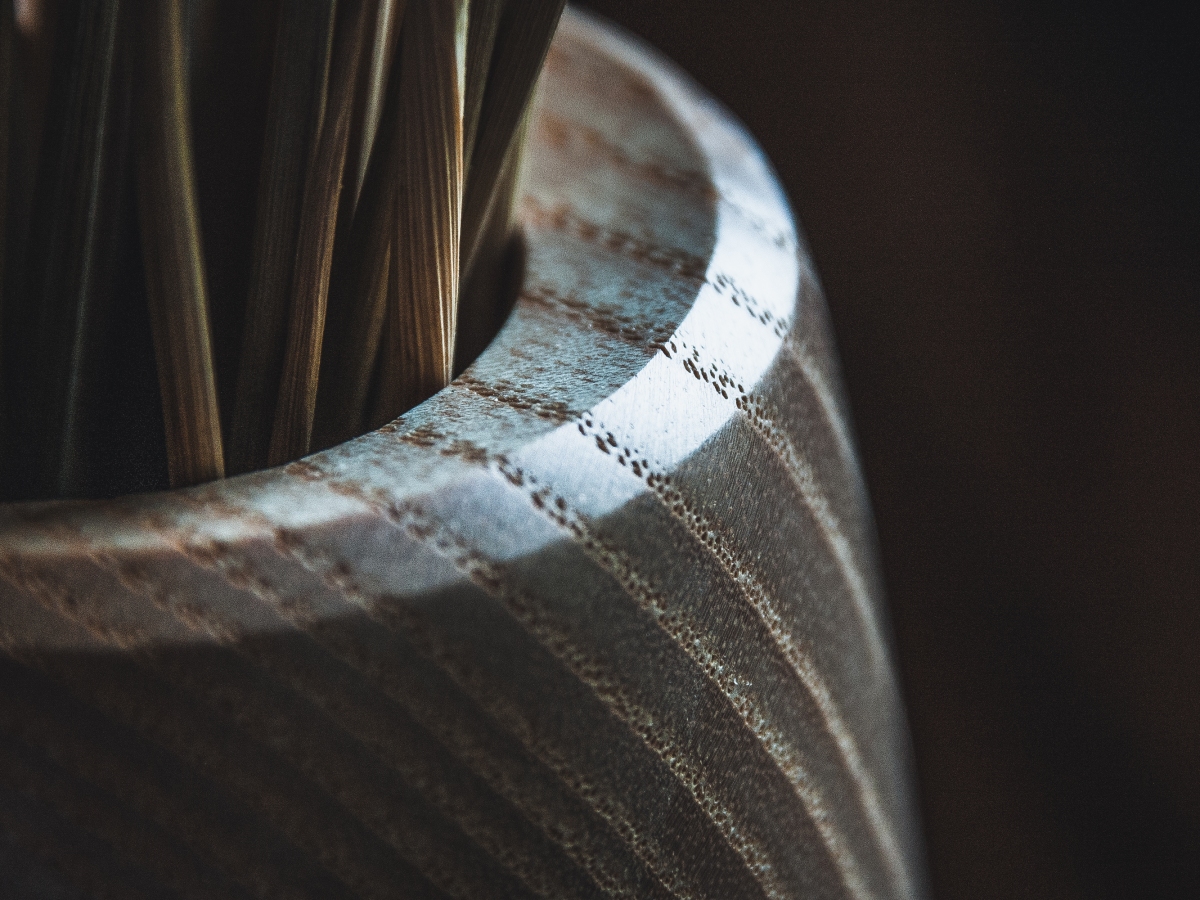 PJW WoodWorks creates beautiful, distinct high quality furniture and homewares which reflect our passion and integrity for beautiful wood and contemporary design.
Why commission a piece of handmade furniture? There are many answers to this question; the commenest is probably necessity - the need for a piece of furniture which exactly fulfils a certain requirement. Perhaps the second reason for commissioning furniture is to have something very special, a unique object that reflects your individuality and taste.
My name is Paul and with a craft that has been honed and sharpened with over two decades of working with wood, my vision is to create a legacy of high quality distinctive furniture, lighting and homewares creating heirlooms made to last for generations.
My works include bespoke furniture, cabinetry, woodturning and all aspects in between practicing both modern and traditional making techniques using home grown British woods and reclaimed timber.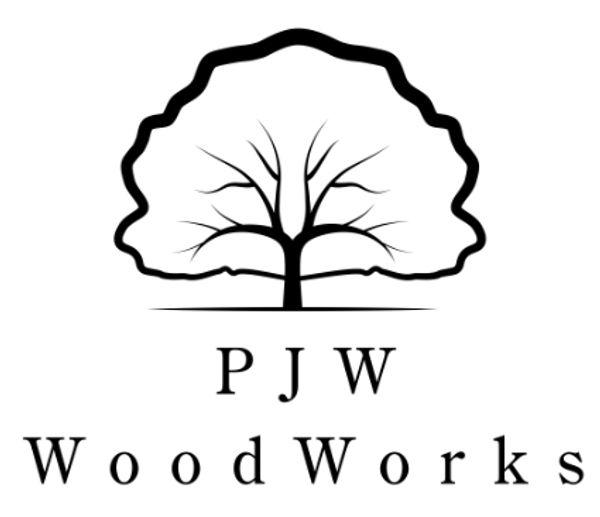 PJW WoodWorks
---